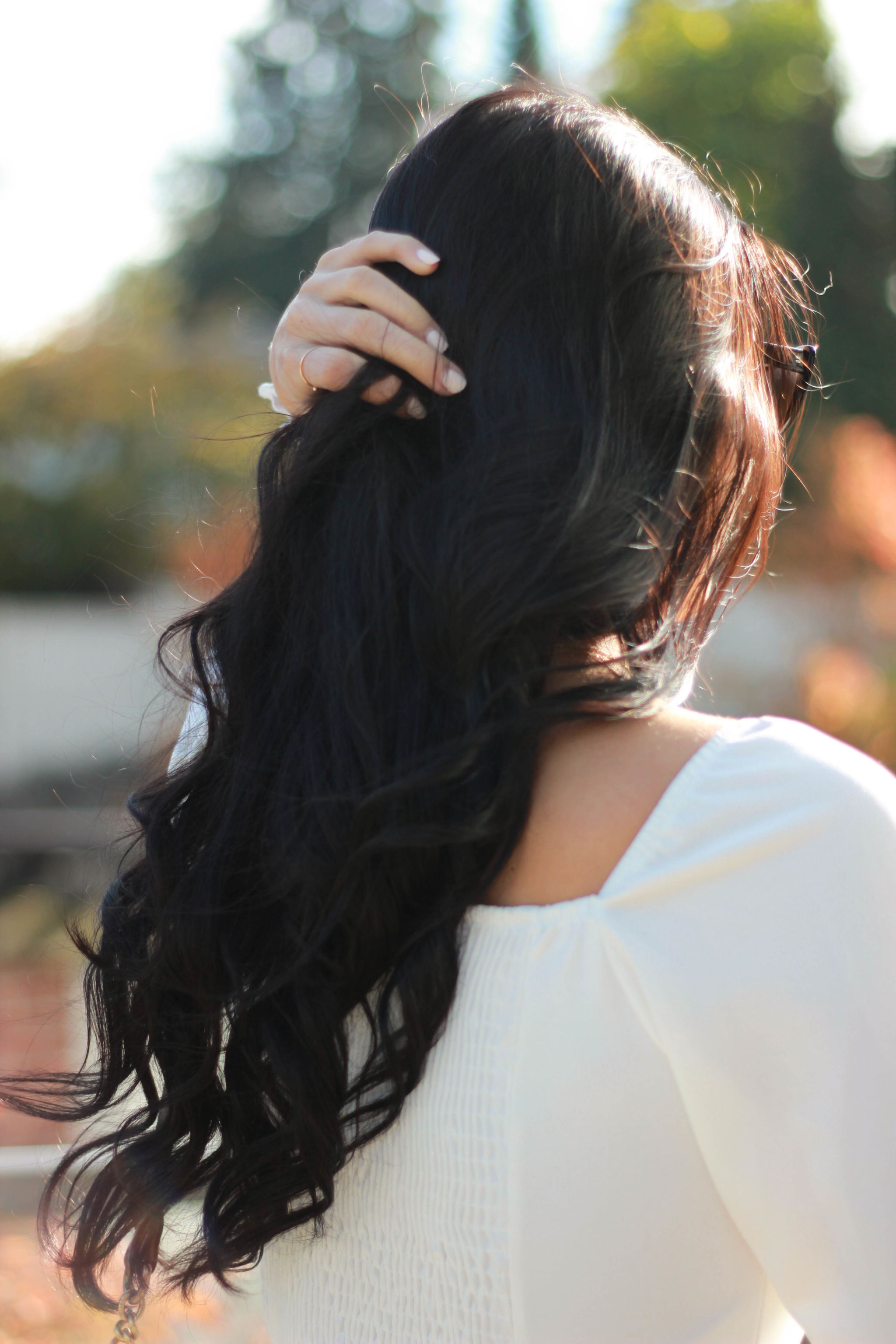 Now that the colder weather is starting to creep in, I'm all about taking preventative action. Today, it's all about hair and 5 tips I'm sharing for how to get healthier hair this winter. Keep on reading for all the details.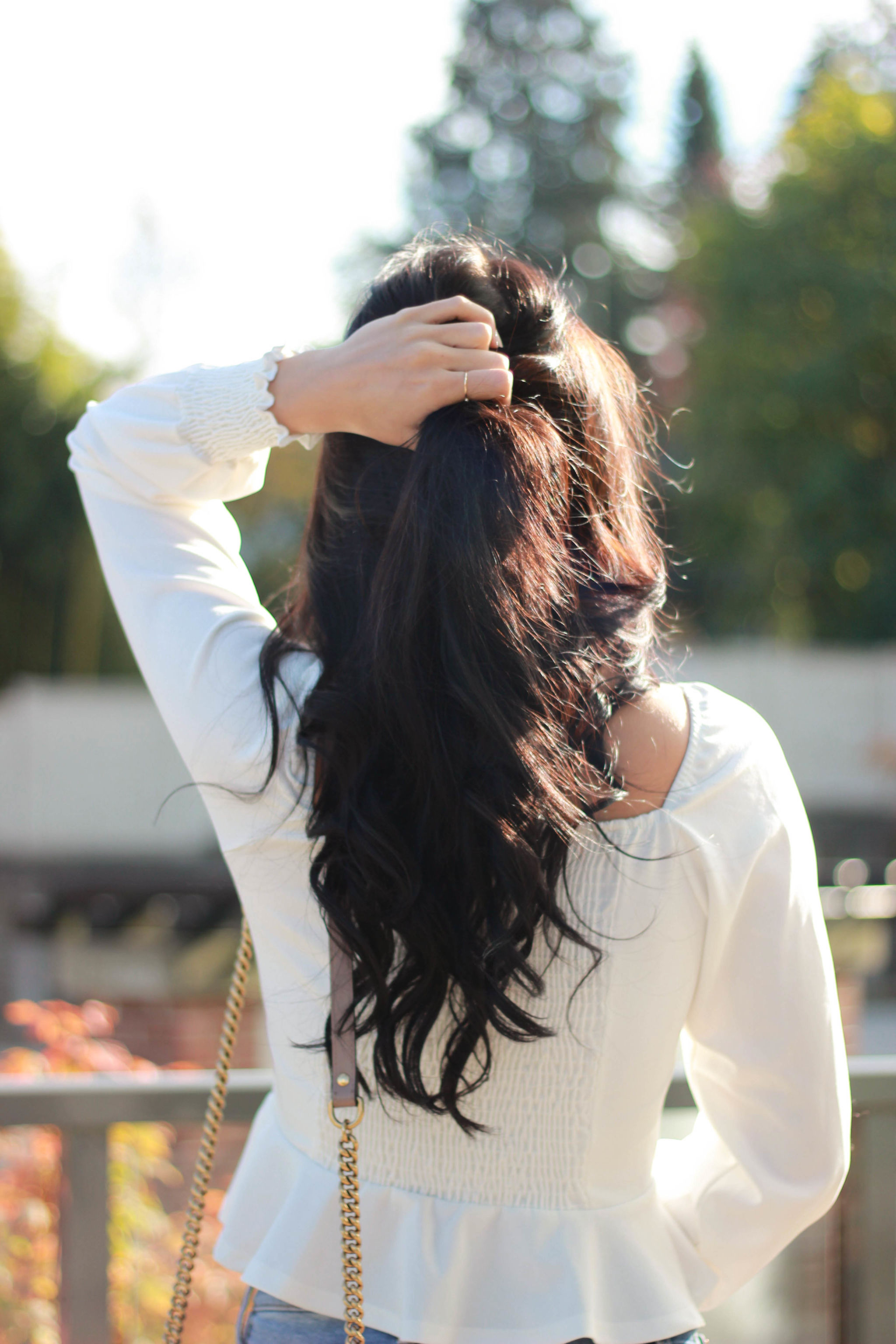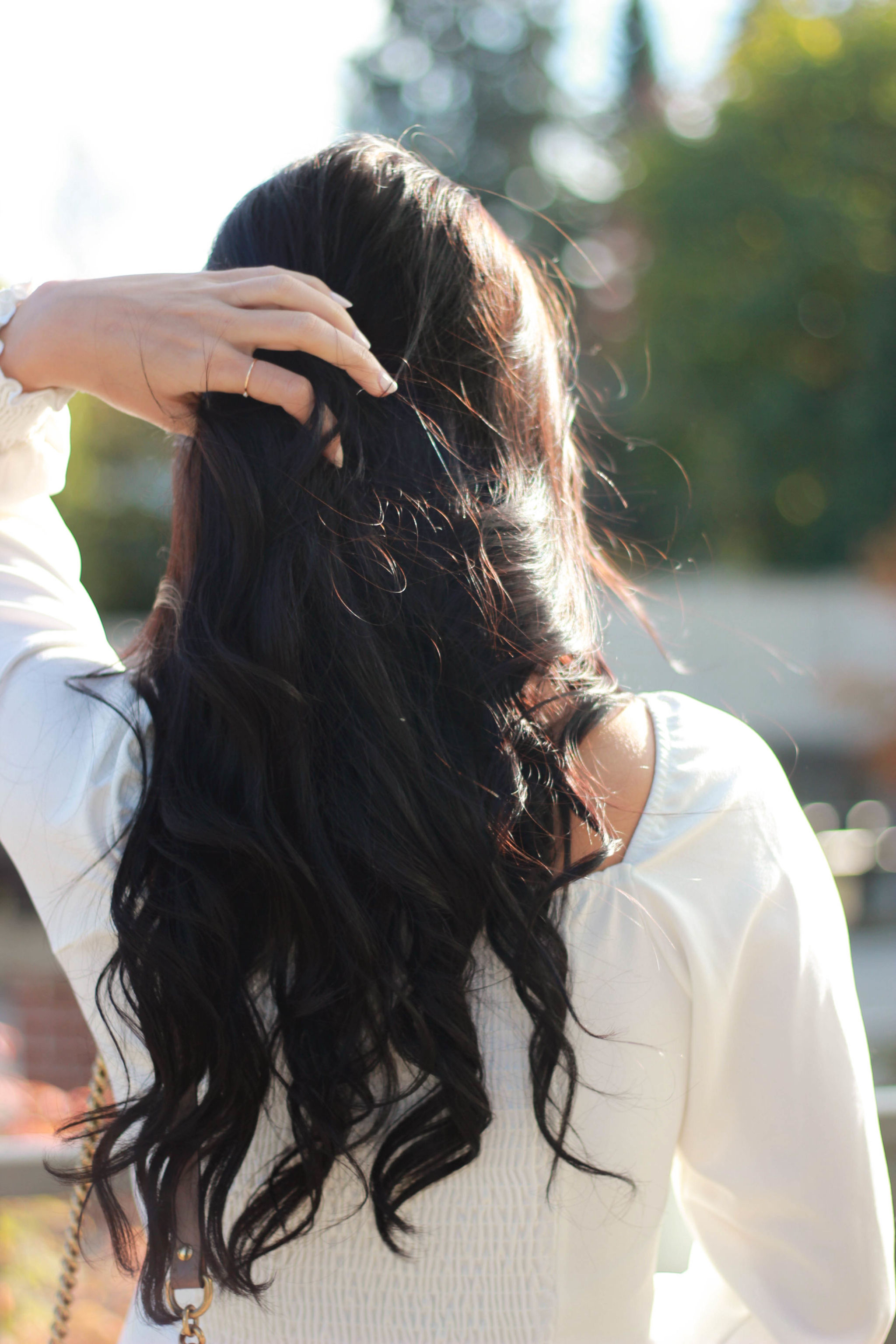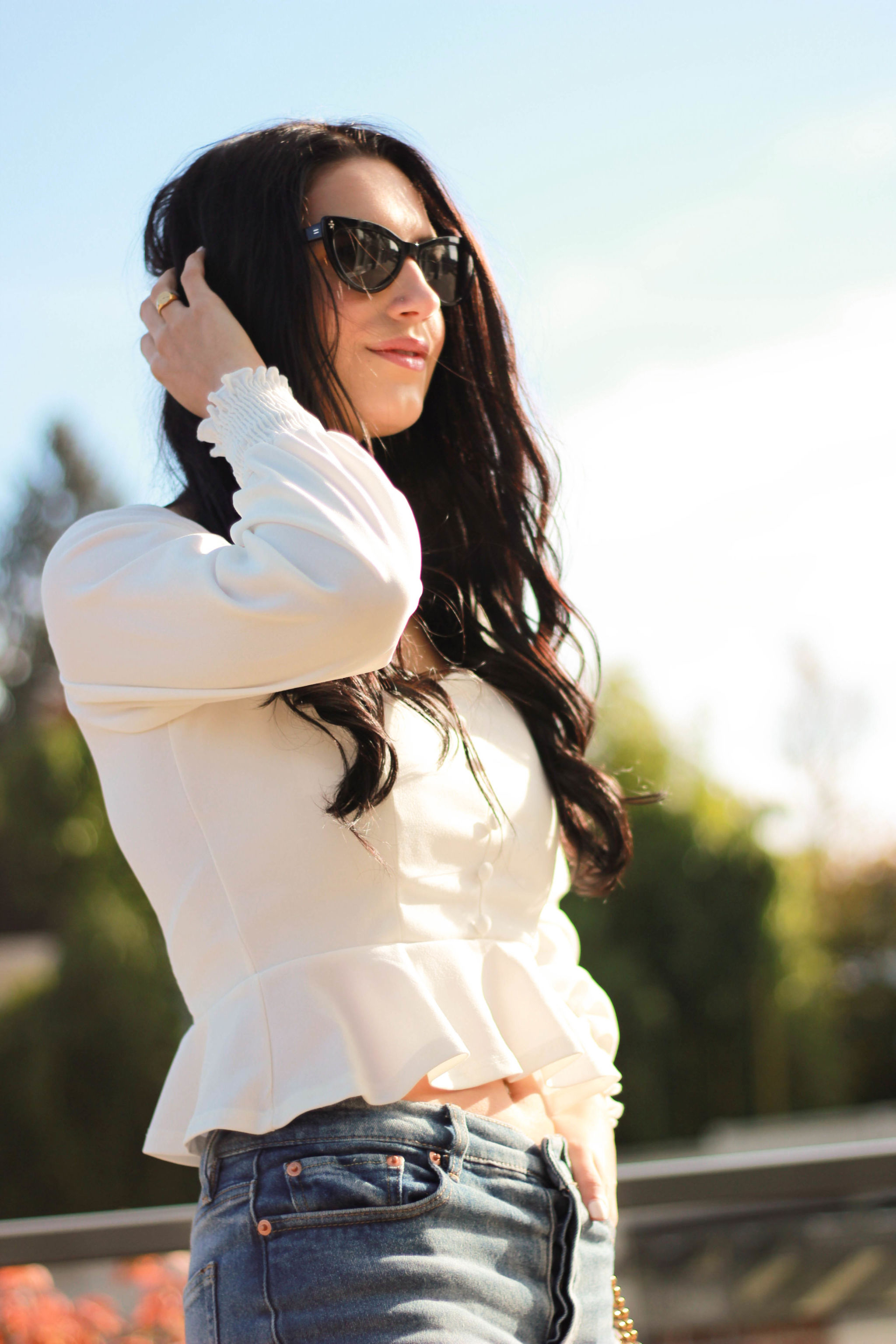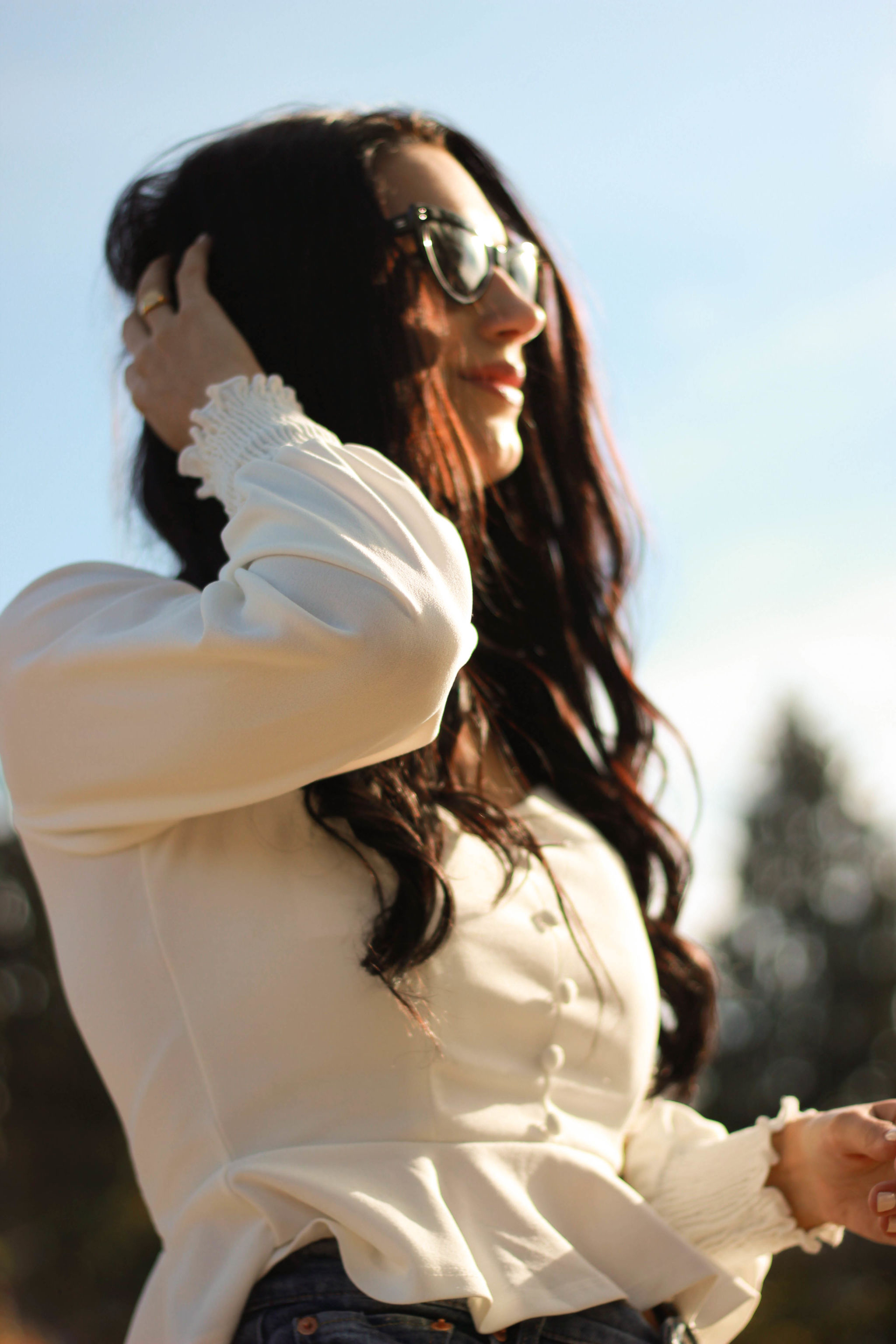 Recently, I went into the beautifully renovated Suki's Salons in Downtown, Vancouver to get my hair freshened up for fall. The space is huge, bright and stunning. Plus, it's right in the heart of the city, so it's prime real estate for people watching.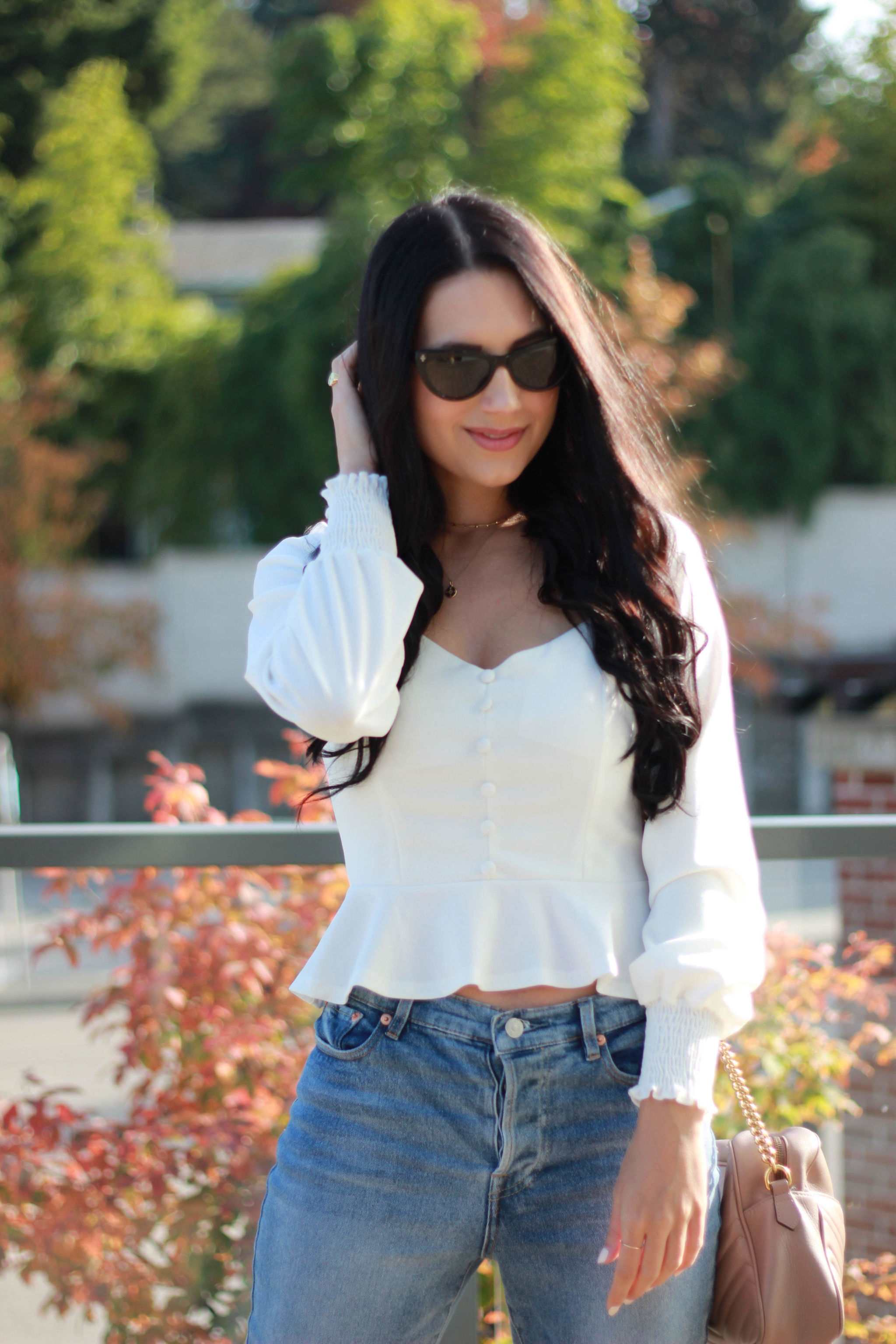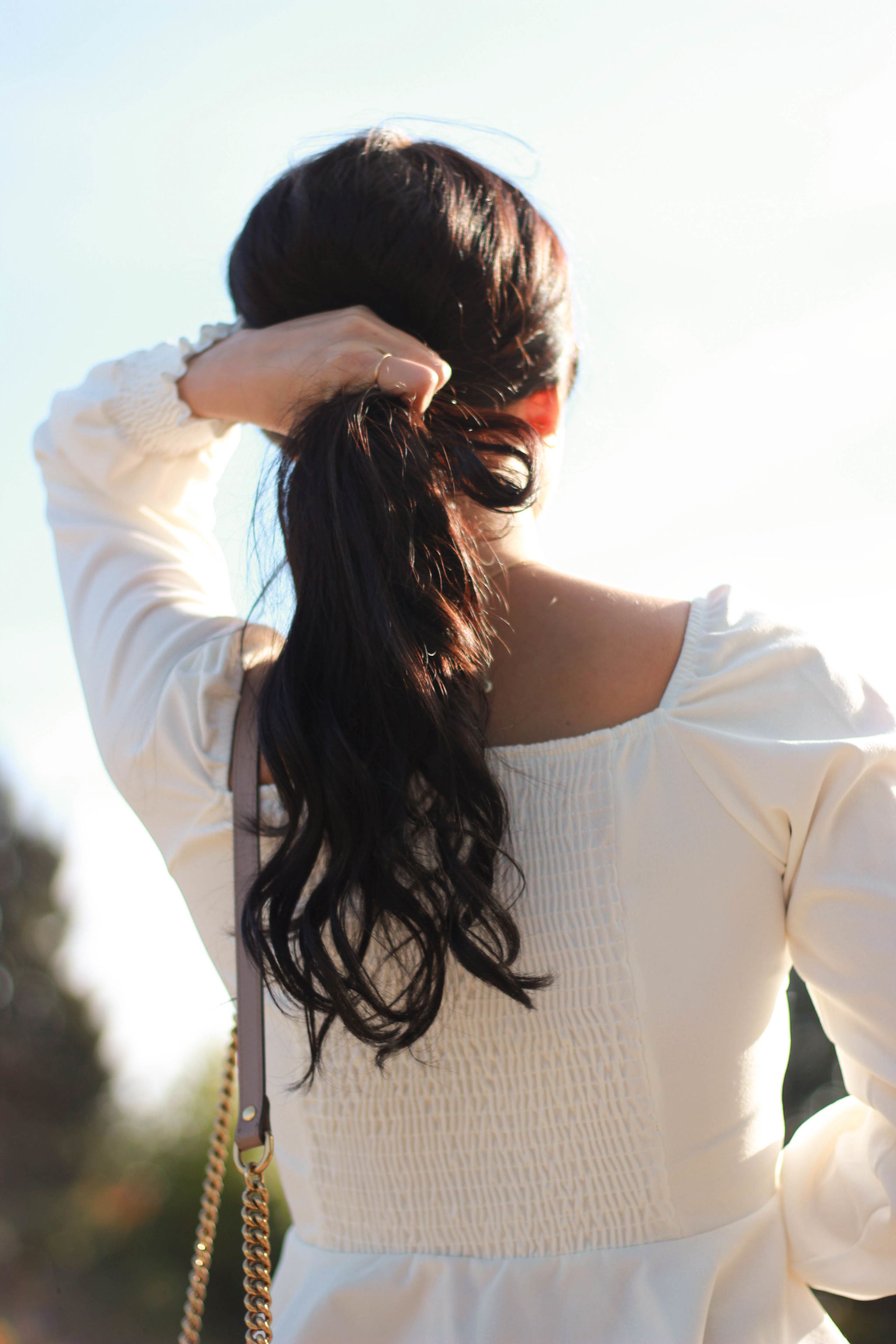 I decided to go back to the dark side and I love my darker locks. My hairstylist, Ashley Hood gave away her tried and true tips for healthy hair this winter. She chose the perfect dark hue for this season. Additionally, I love the soft beachy curls which was styled by June Kwon. The entire team at Suki's Salons is so talented, I definitely recommend you checking them out. Continue reading for all the hair advice you need this season.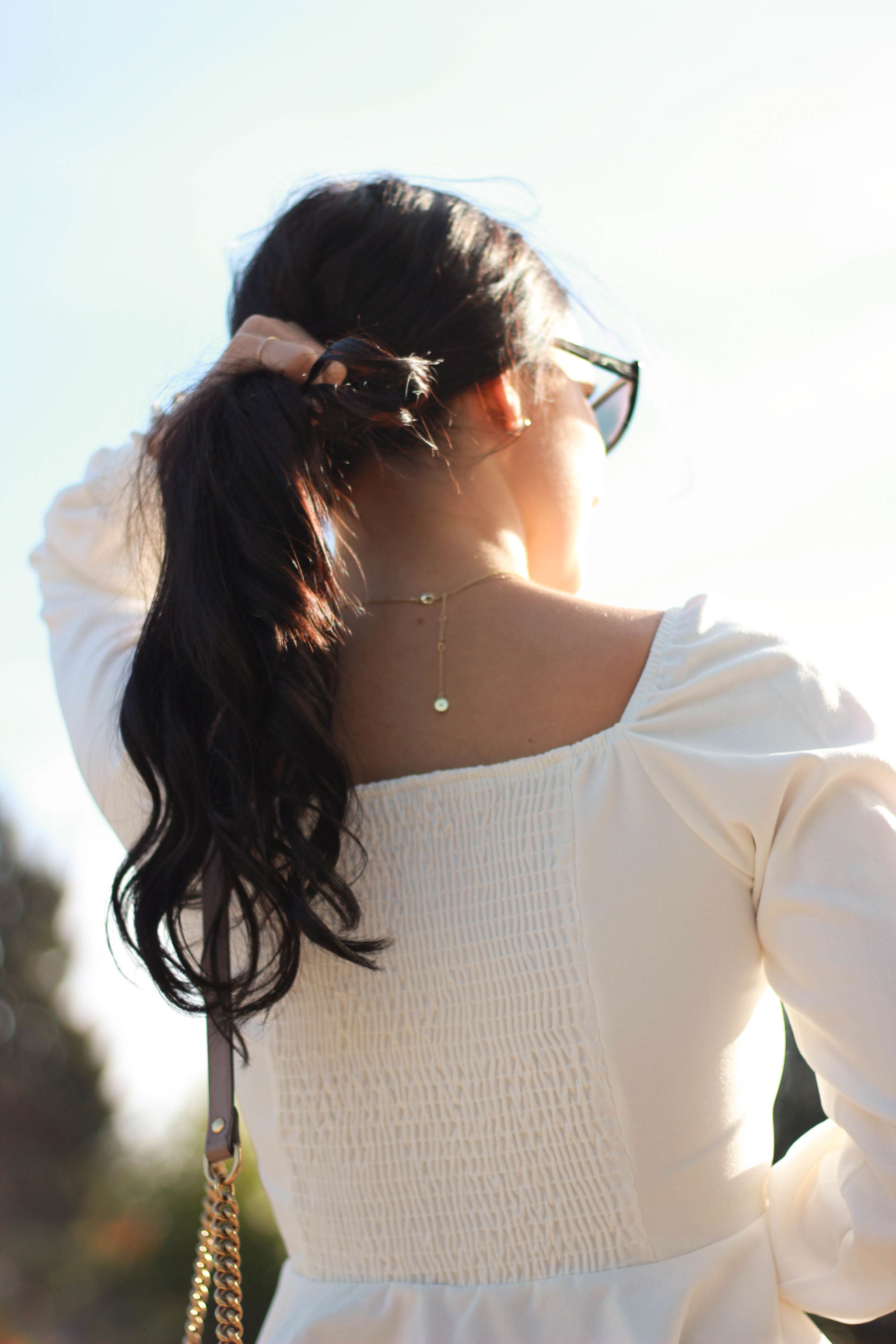 Go Darker
As I said, I decided to go darker this season and I am so happy that I did. Consequently, my hair stylist said she always recommends people go darker in the fall and winter seasons to maintain the appearance of healthy hair. Having dark hair means you don't have to dye it as much and we all know how dying your hair can take its toll.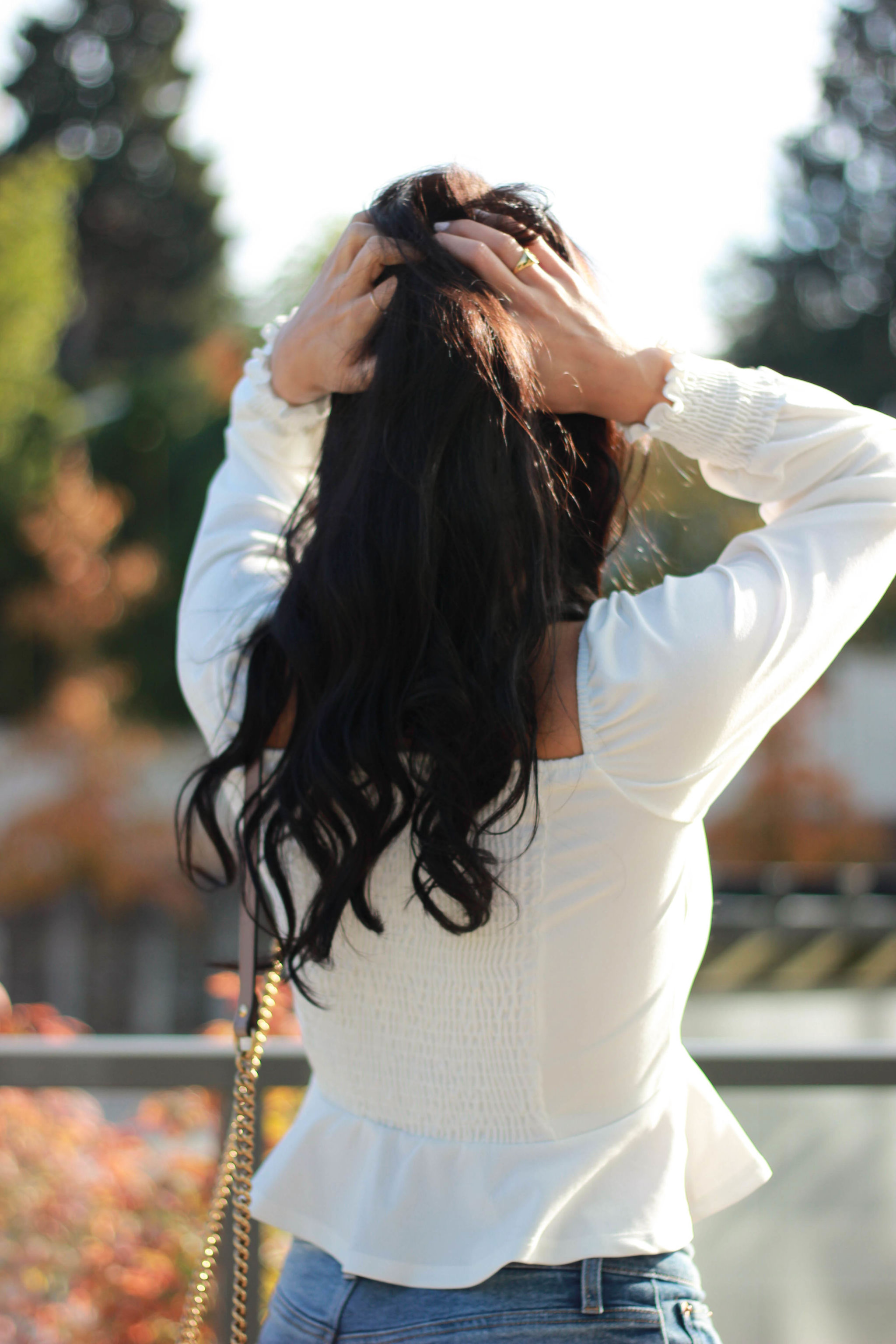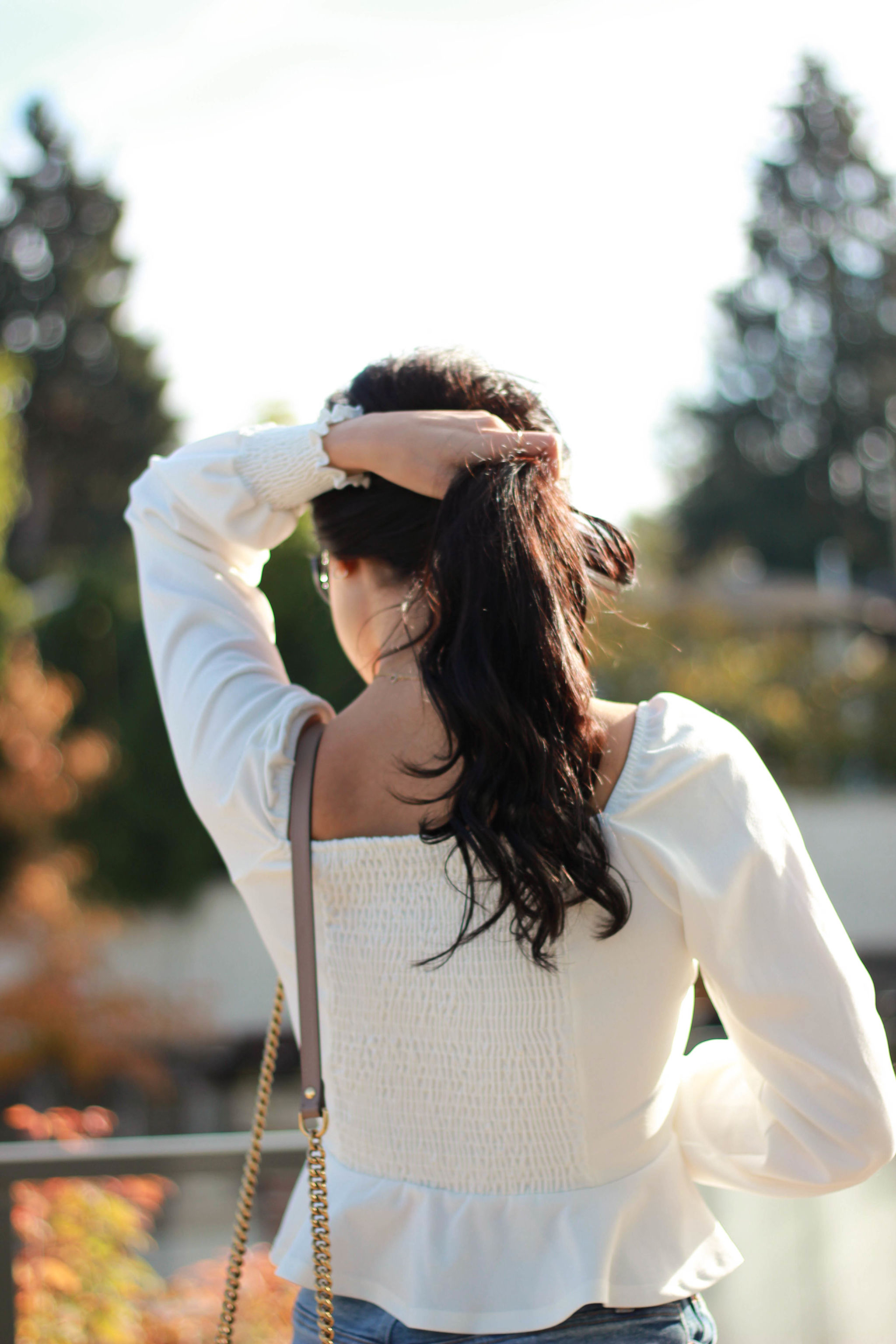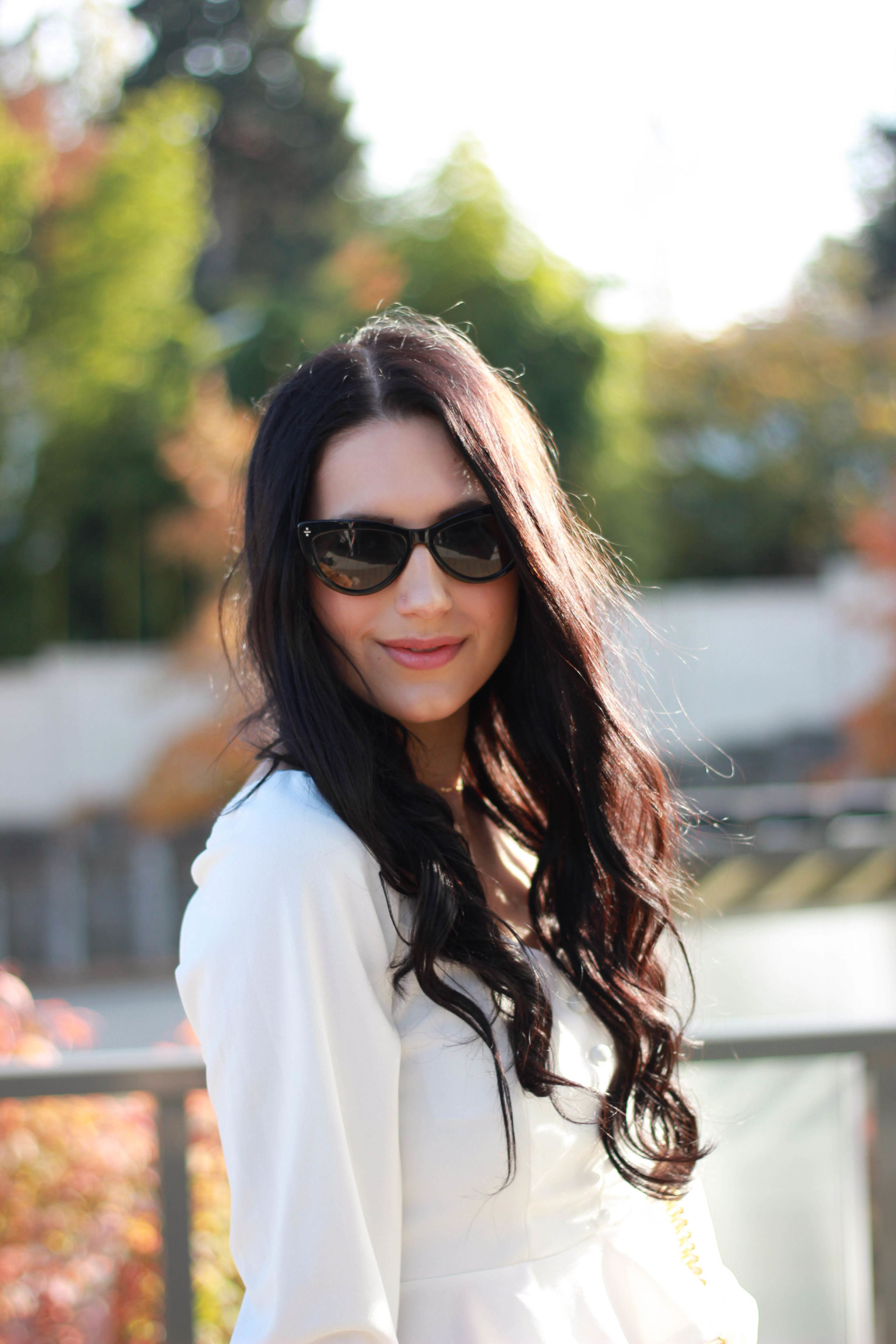 Minimize Heat
If you can, try not to blow dry your hair as much. Heat can definitely cause stress on your strands, so try not to blow dry it so often. Instead, use a hair styler product such as Bumble and Bumble's Don't Blow It. This gives texture and body and tames pesky frizz.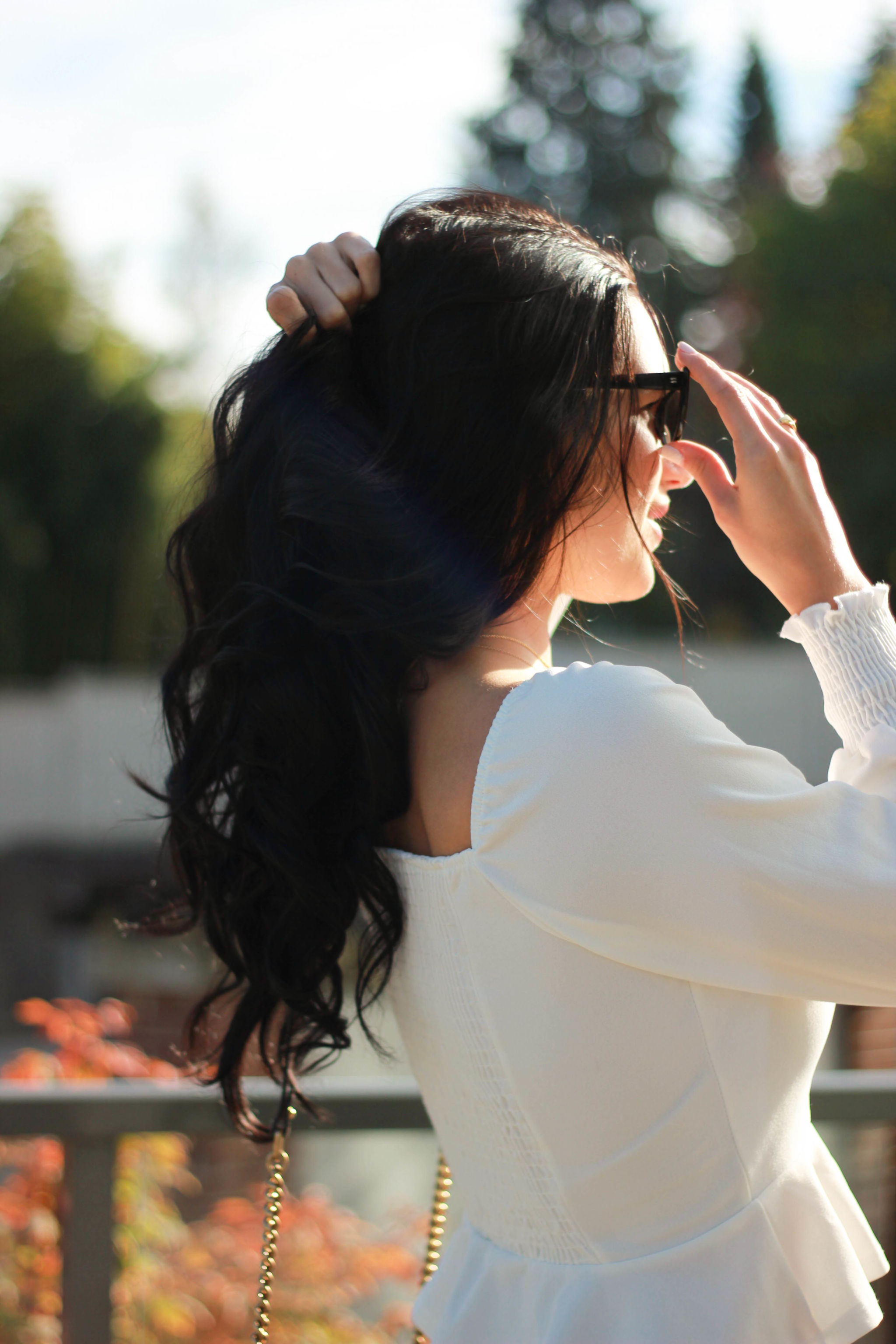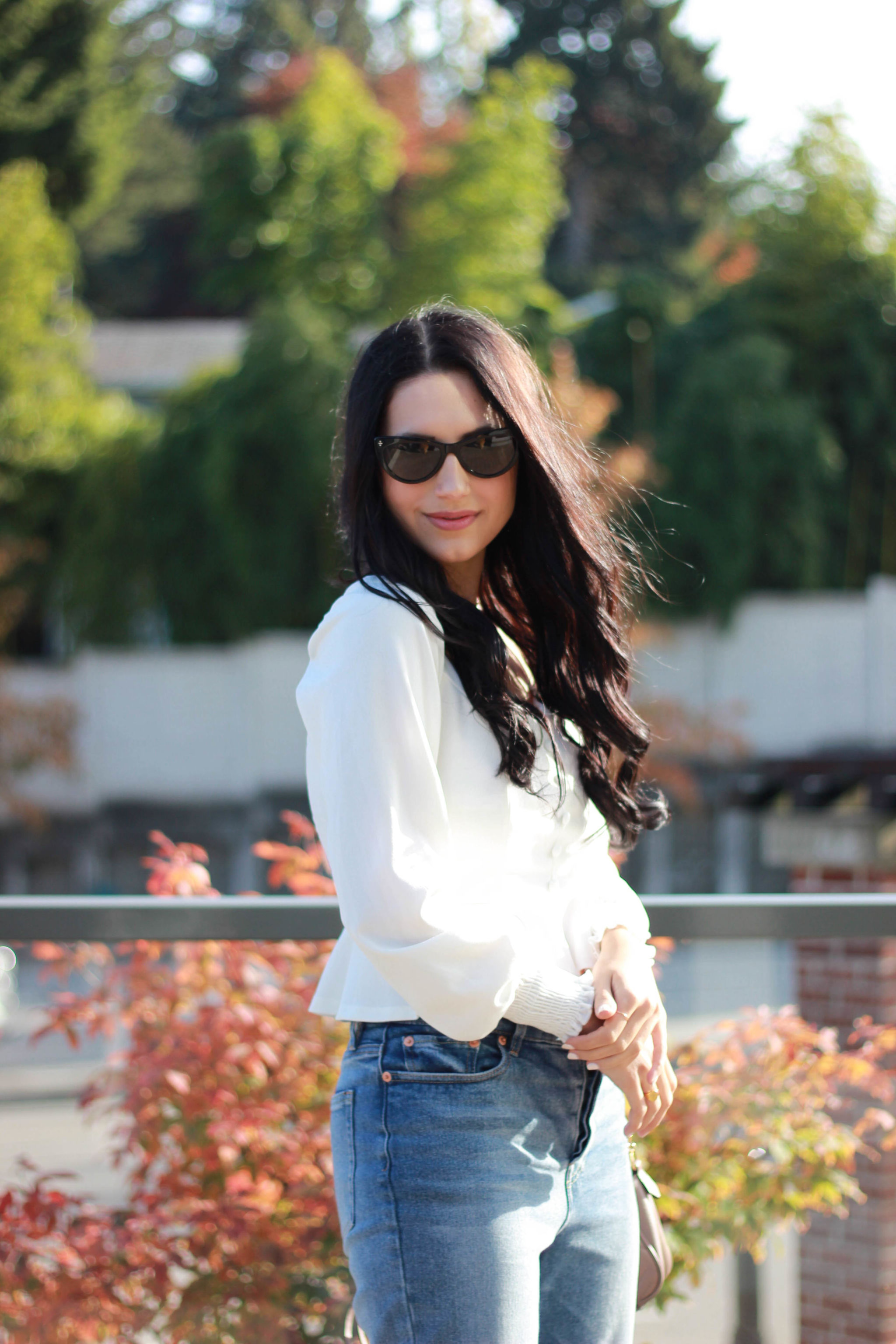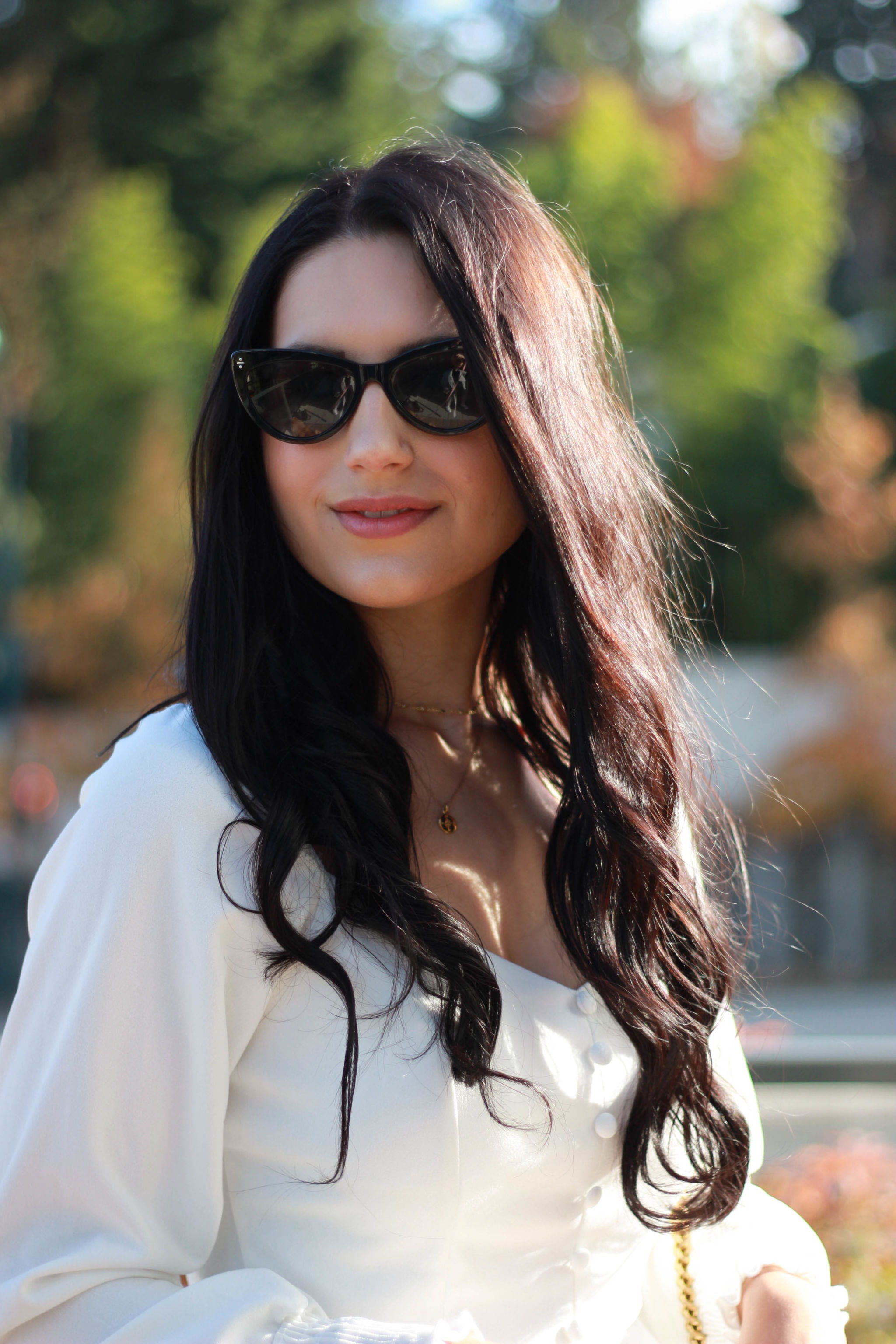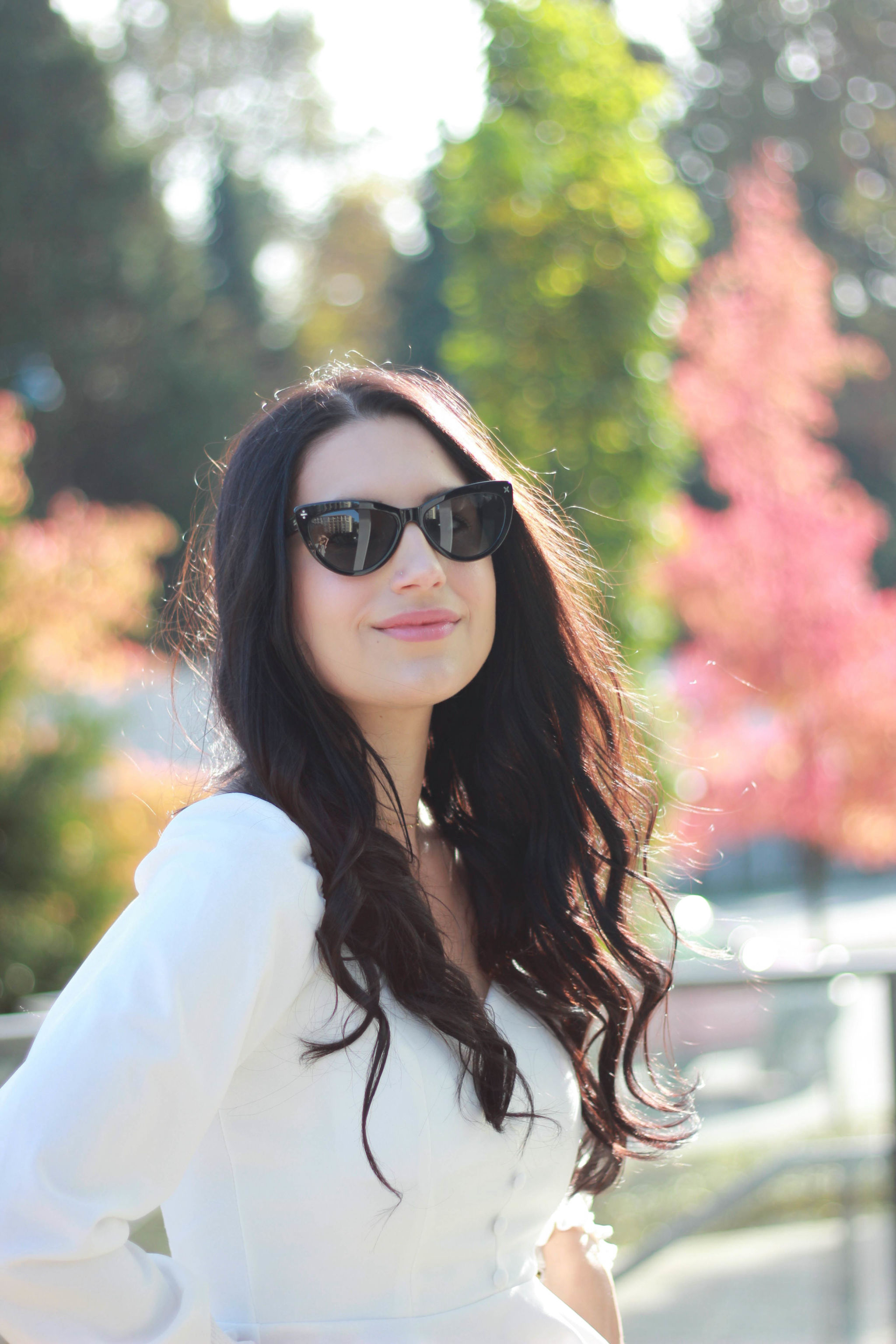 Get Occasional Trims
I hate getting my hair cut as much as the next person. However, I know how important it is to get regular trims so that your hair is healthy and can grow. Try to get a trim every 3 months. Trust me, I've started doing this and have noticed a huge change. Less split ends and I even think my hair has gotten thicker.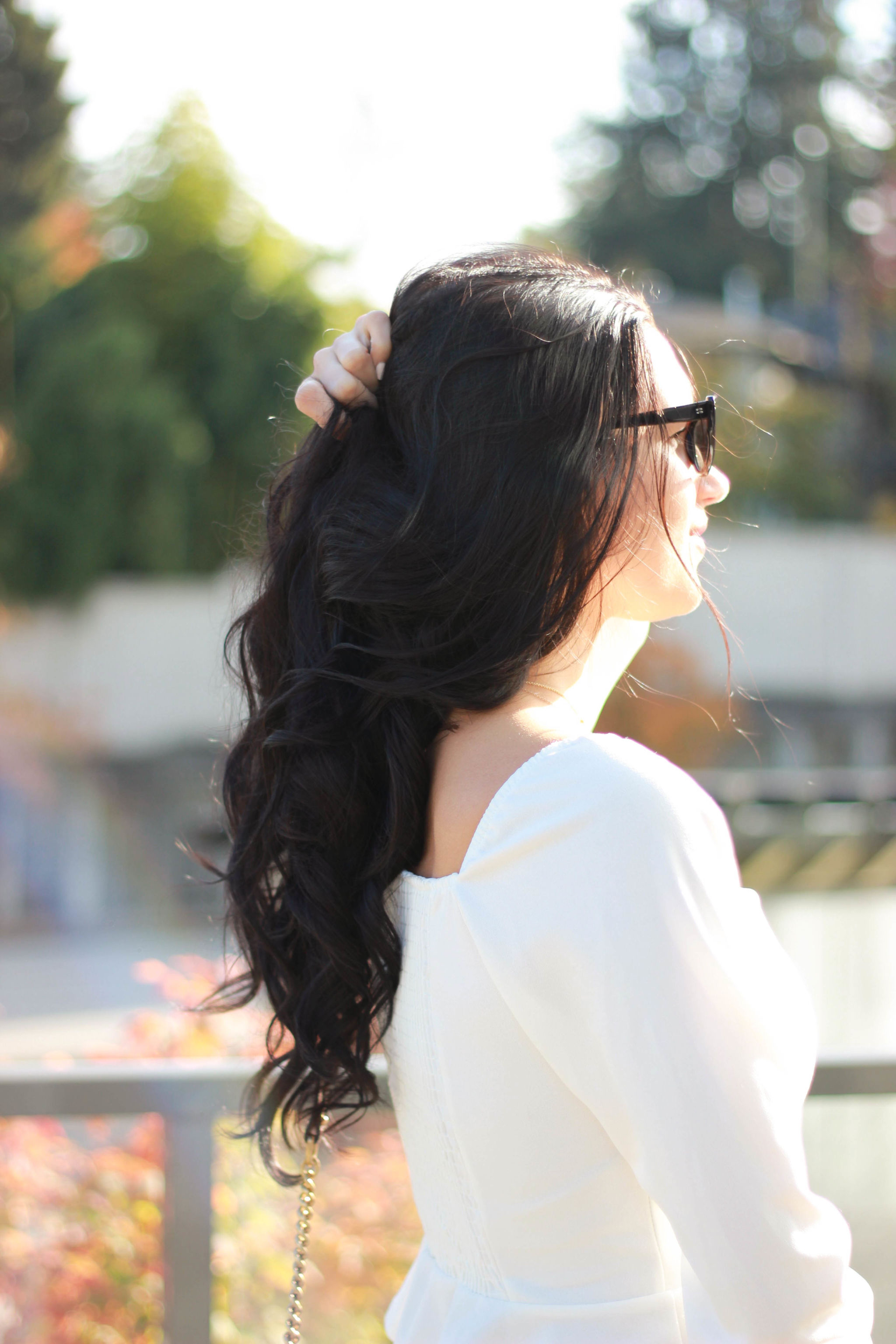 Fight Frizz
There is frizz everywhere in the winter because of the dreaded static. The static comes from our many layers—sweaters, toques, scarves, you name it. To try to get a hold on the frizz, use a vented hair brush that has a combo of plastic and boar bristles while combing your mane. Also, wash your hair with lukewarm water, not scalding hot water, as tempting as it is in the winter. (Plus, hot water isn't good for your skin, so you're doing yourself a huge favour). Hot water actually strips away the natural oils that protect your hair. And of course, use an Anti-Frizz spray. Try the L'Oreal Professionnel Pairs Fix Anti-Frizz every day to maintain frizz. (It doesn't leave a white residue, so you're good to go.)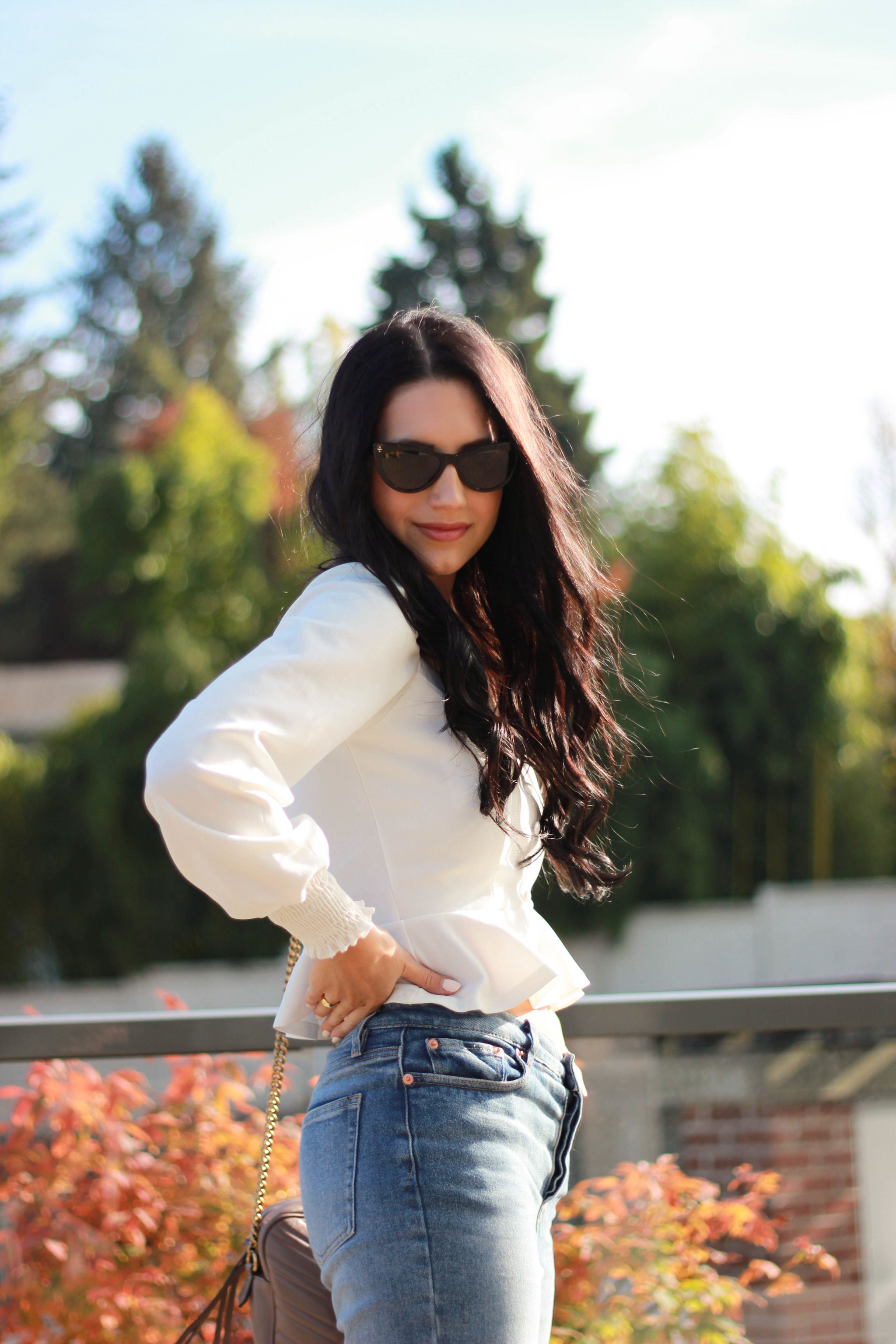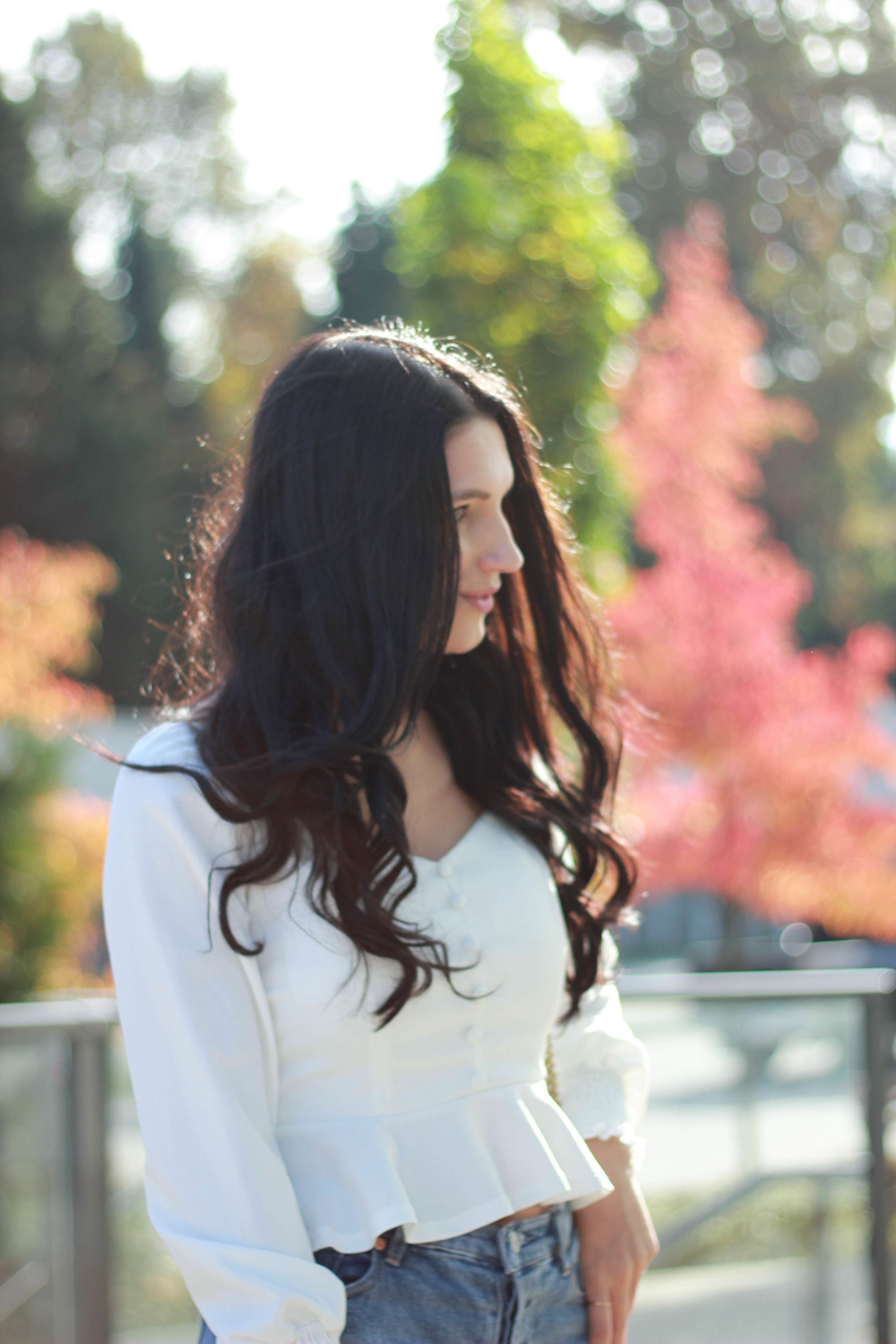 Condition Away
Your hair needs all the hydration it can get in the colder months (much like your skin), so, condition your little heart out. Try the L'Oreal Professionnel Pro Fiber Recover Shampoo and Conditioner. And, don't forget to deep condition once a week to maintain the health and shine of your hair.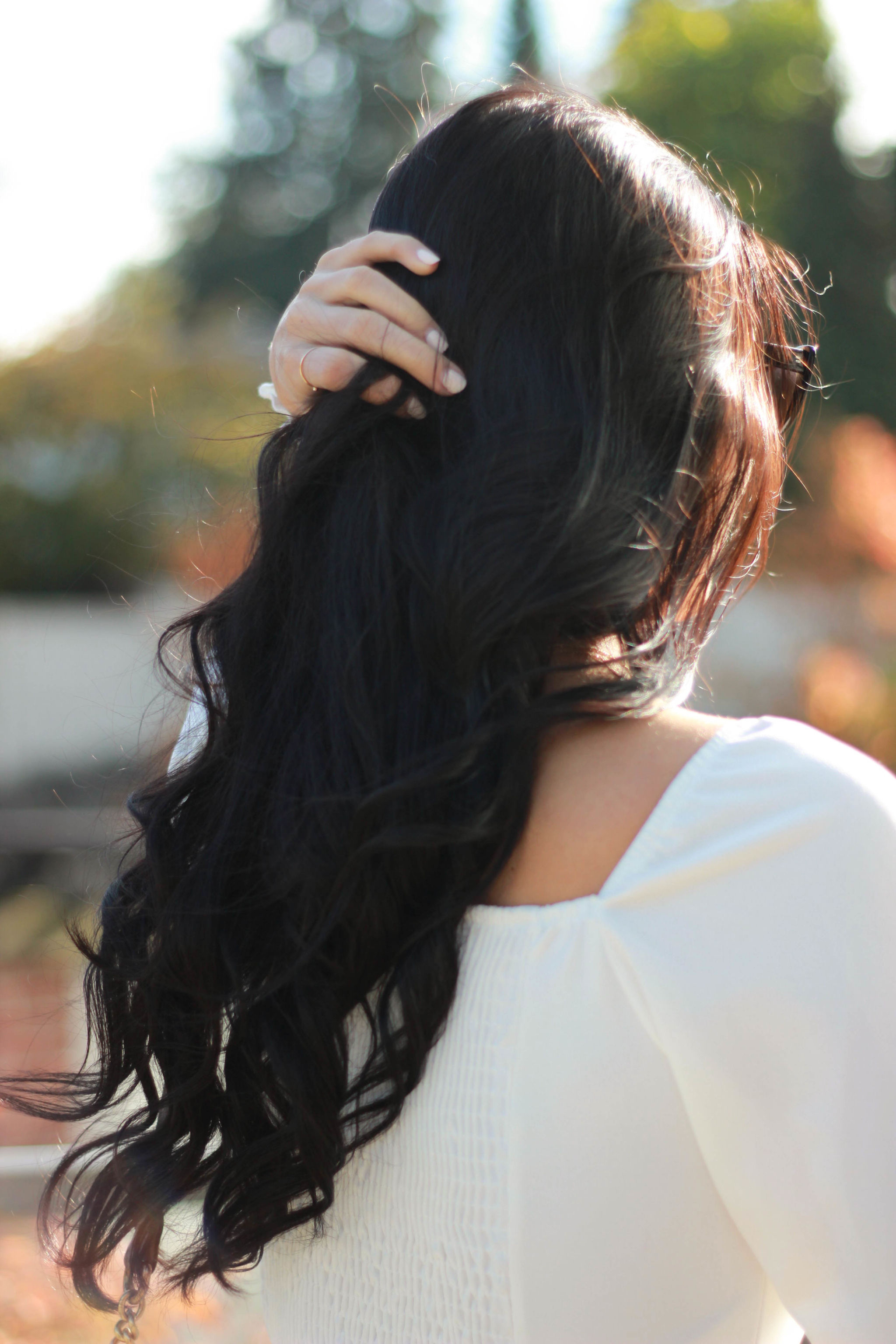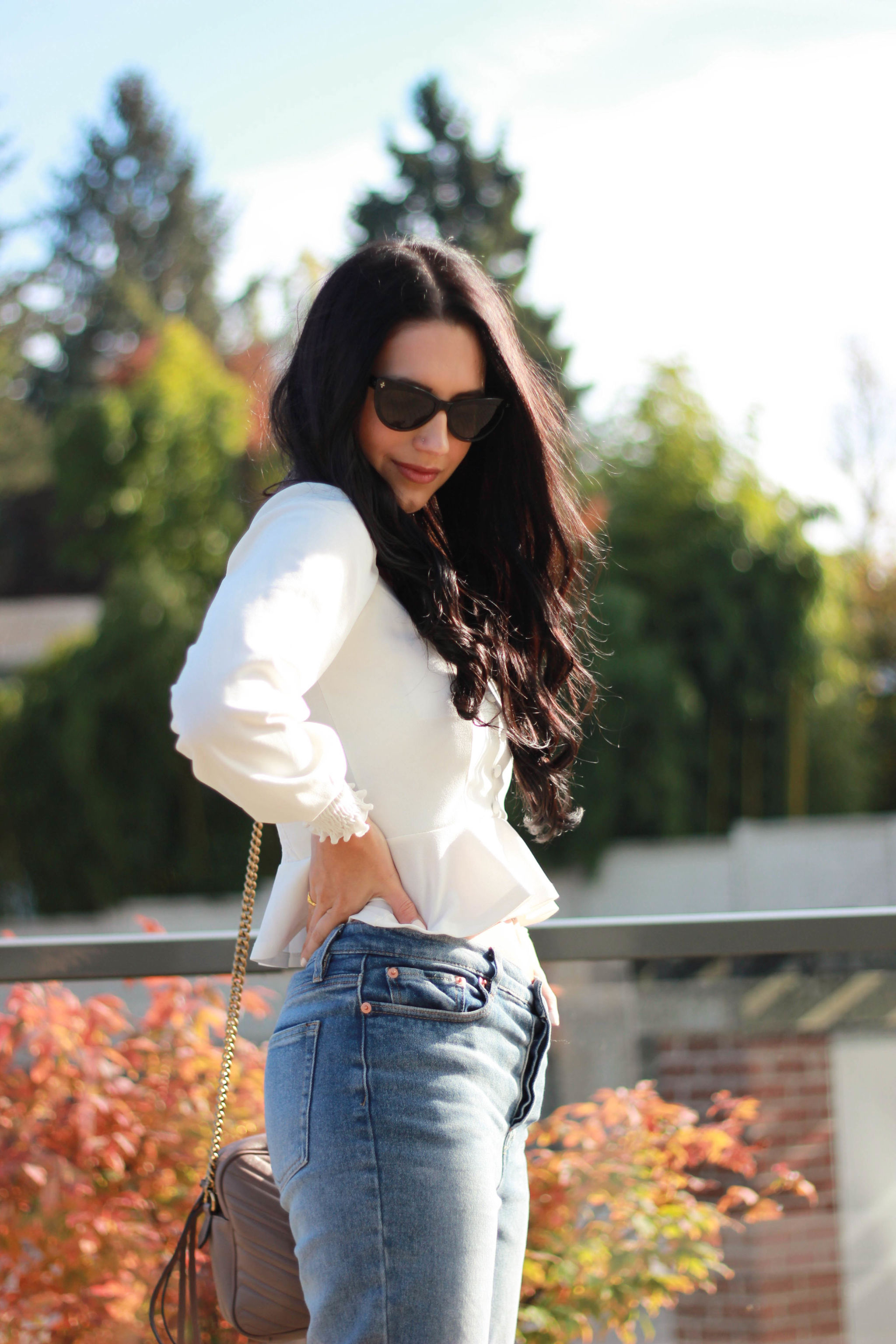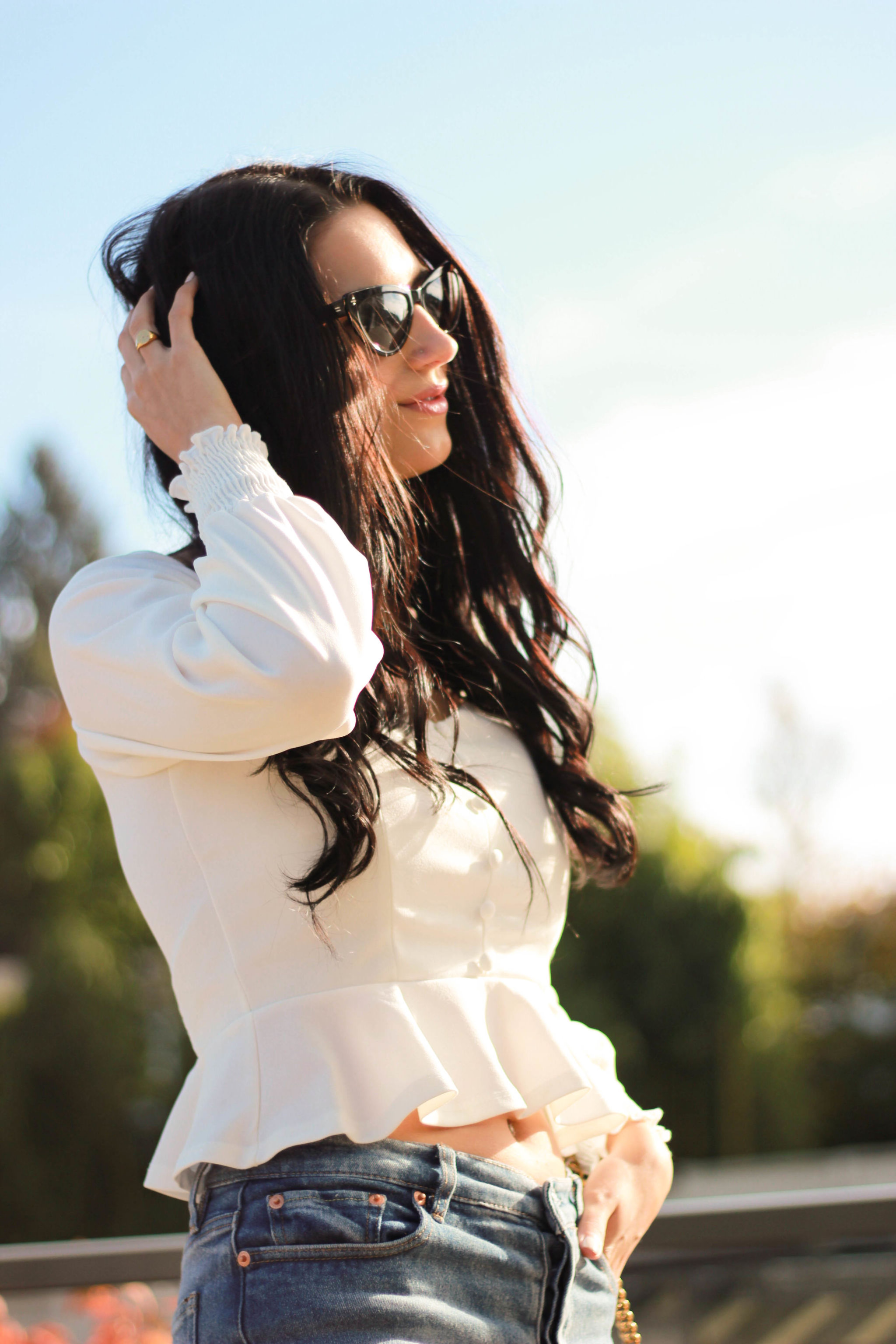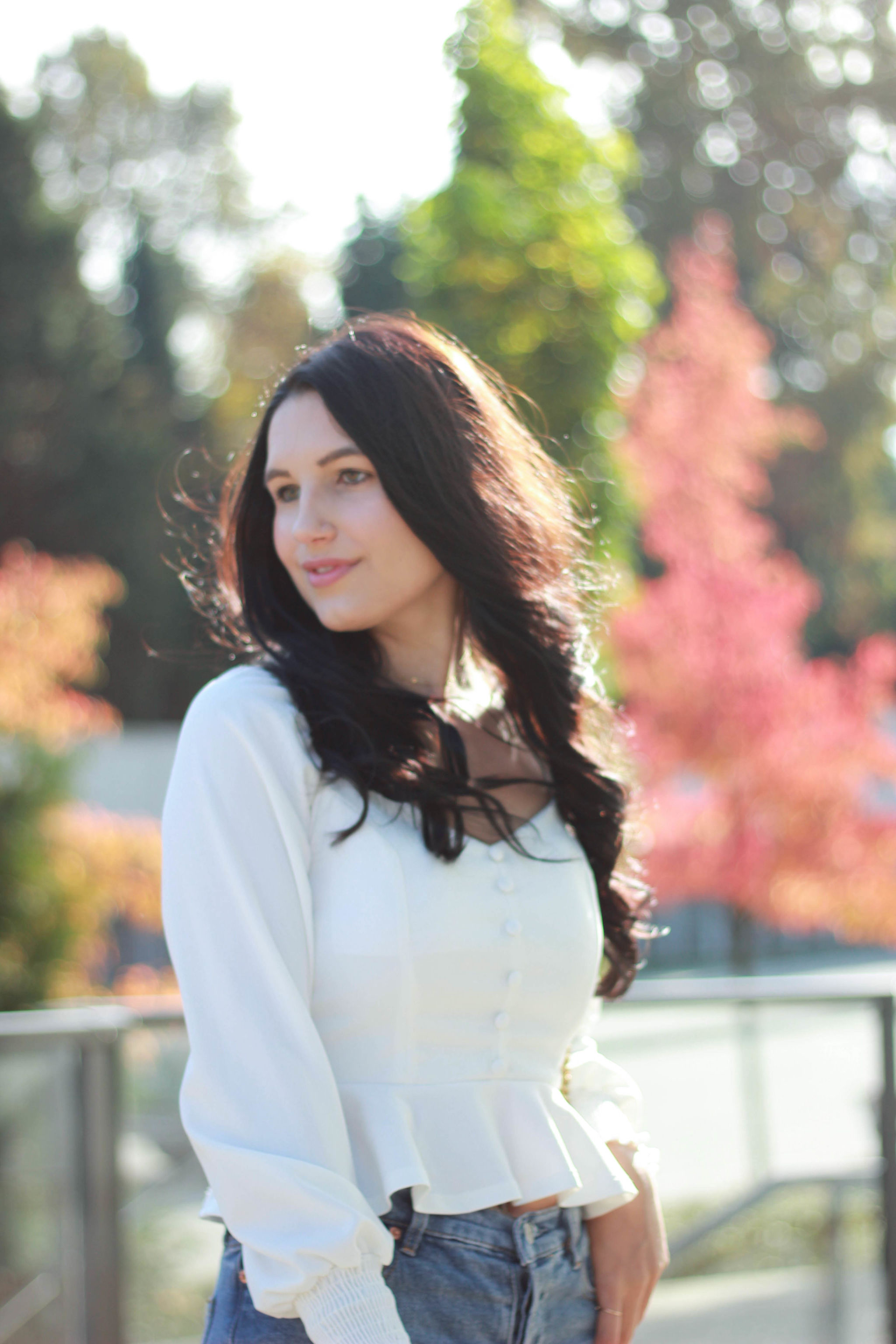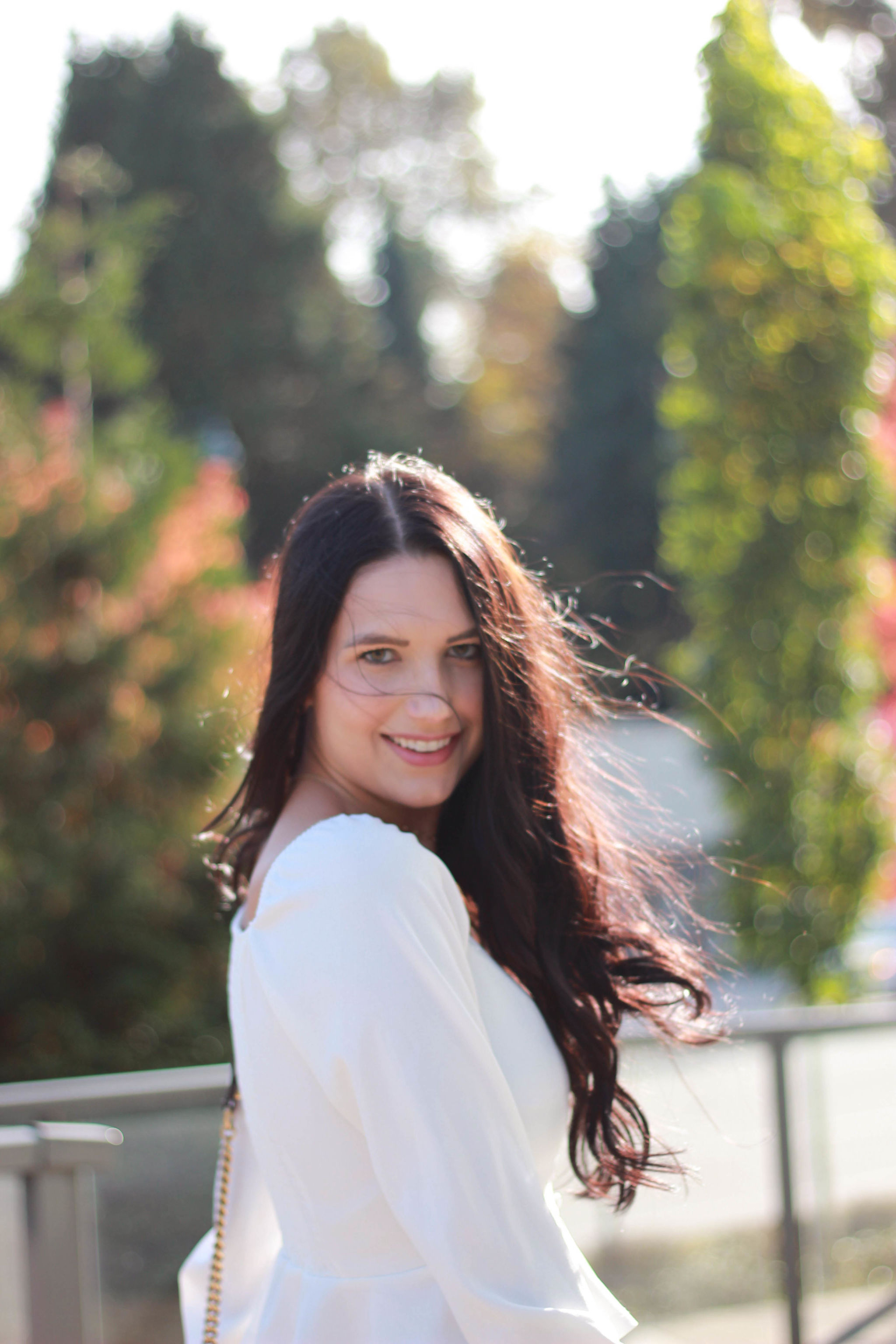 Shop this post:
What do you do to help maintain healthy hair? Leave your tips below!