Last month, I attended the annual beauty preview for London Drugs Beauty held at the beautiful Fairmont Chateau Whistler. Every year, this is a total treat and major highlight of the season. Continue reading for the best drugstore beauty products to pick up.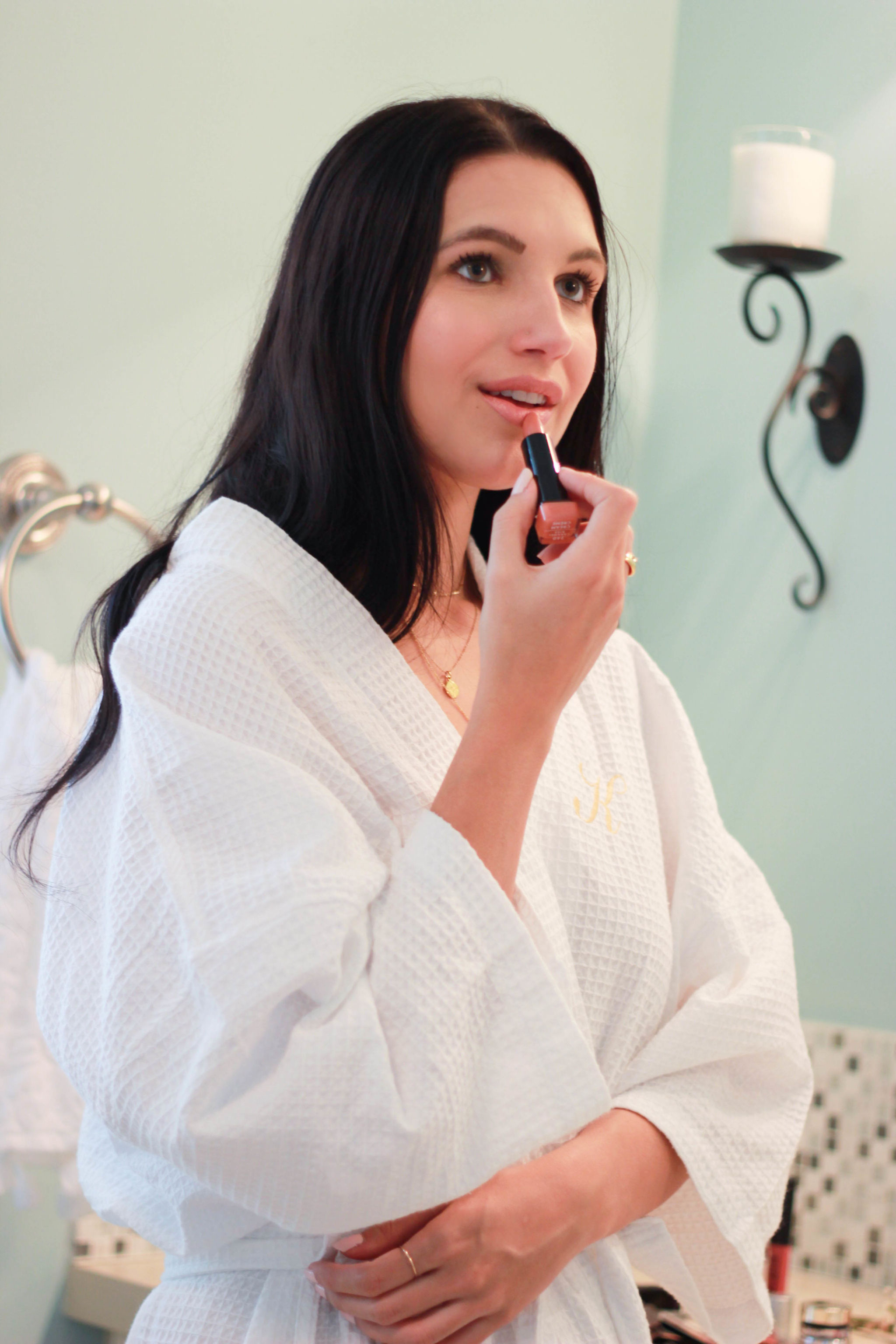 As you probably know, I'm a huge fan of Neostrata and have been for quite a while. In case you saw on Instagram, I was lucky enough to be a part of their brand relaunch last month which was so much fun. Neostrata has always been a fave because it's great for my acne prone skin and they have a variety of formulas made to fit your specific skin type. What really stood out to me this year was their Comprehensive Antiaging System. This is a clinically proven system to improve expression lines, uneven skin tone and visible signs of skin damage. Total triple threat if you ask me.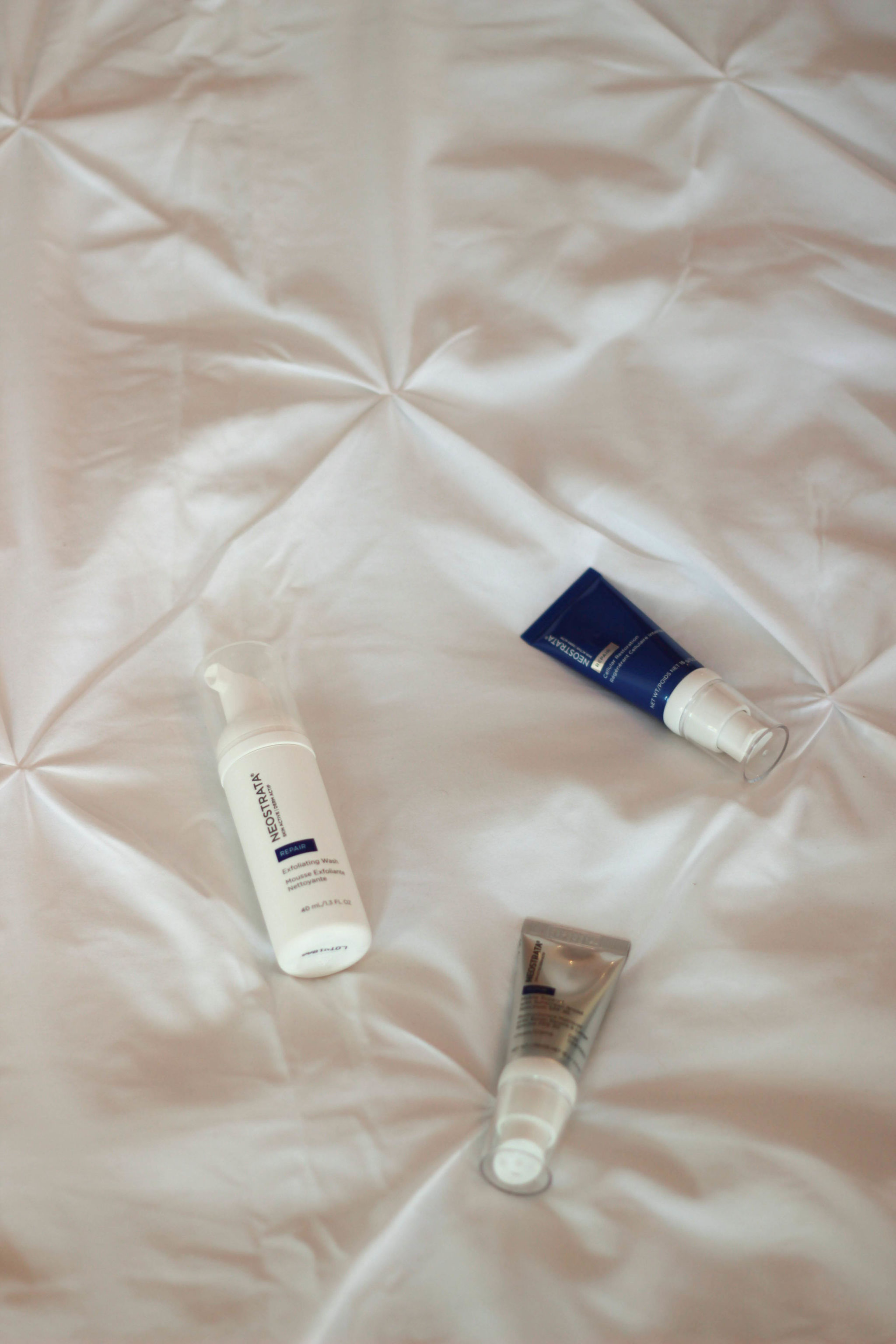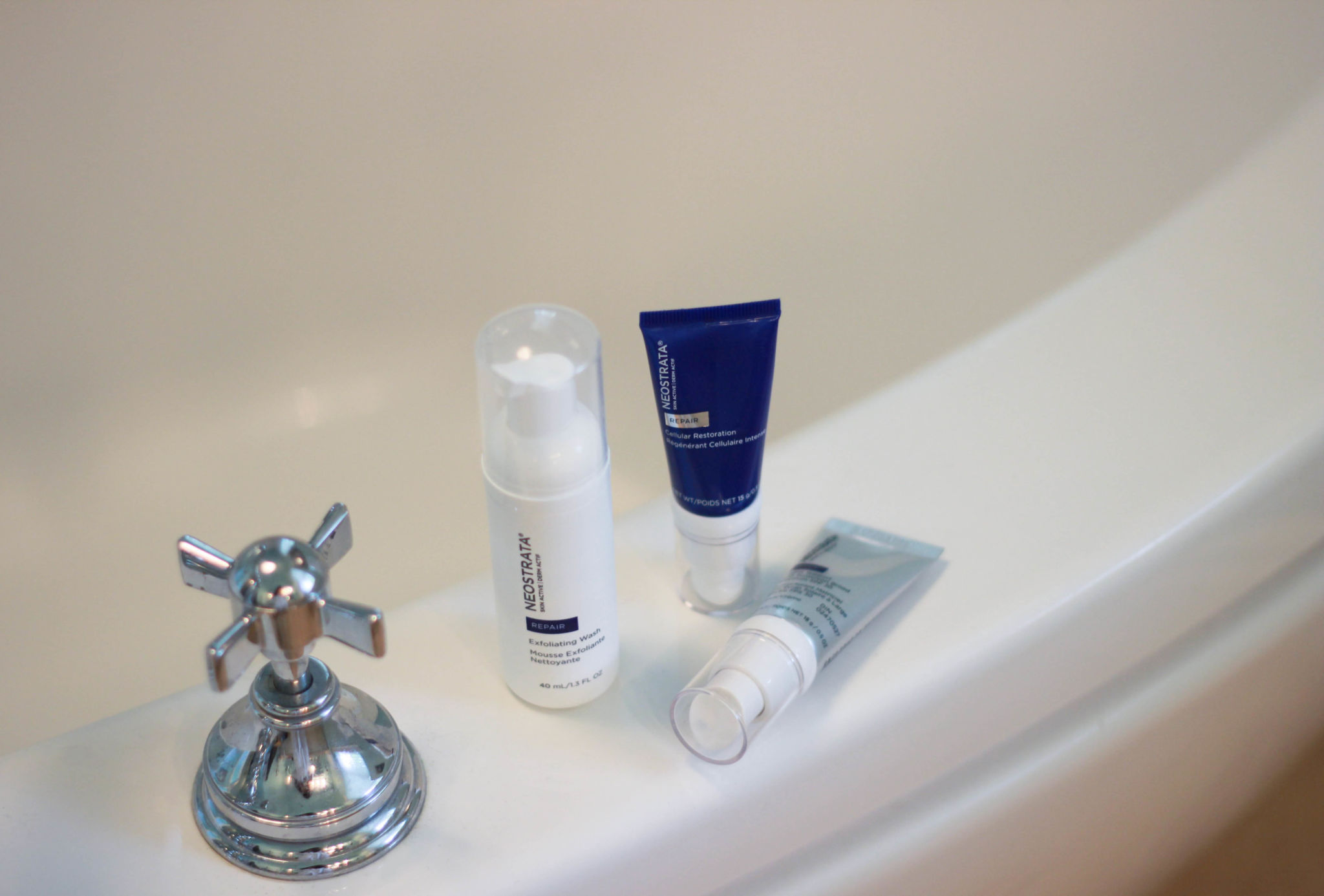 Strivectin is another favourite of mine. They recently came out with their Advanced Retinol Night Oil which is amazing. It doesn't irritate your skin and its really helped lock in moisture which is ideal for this time of year. It's non-greasy and absorbs quickly.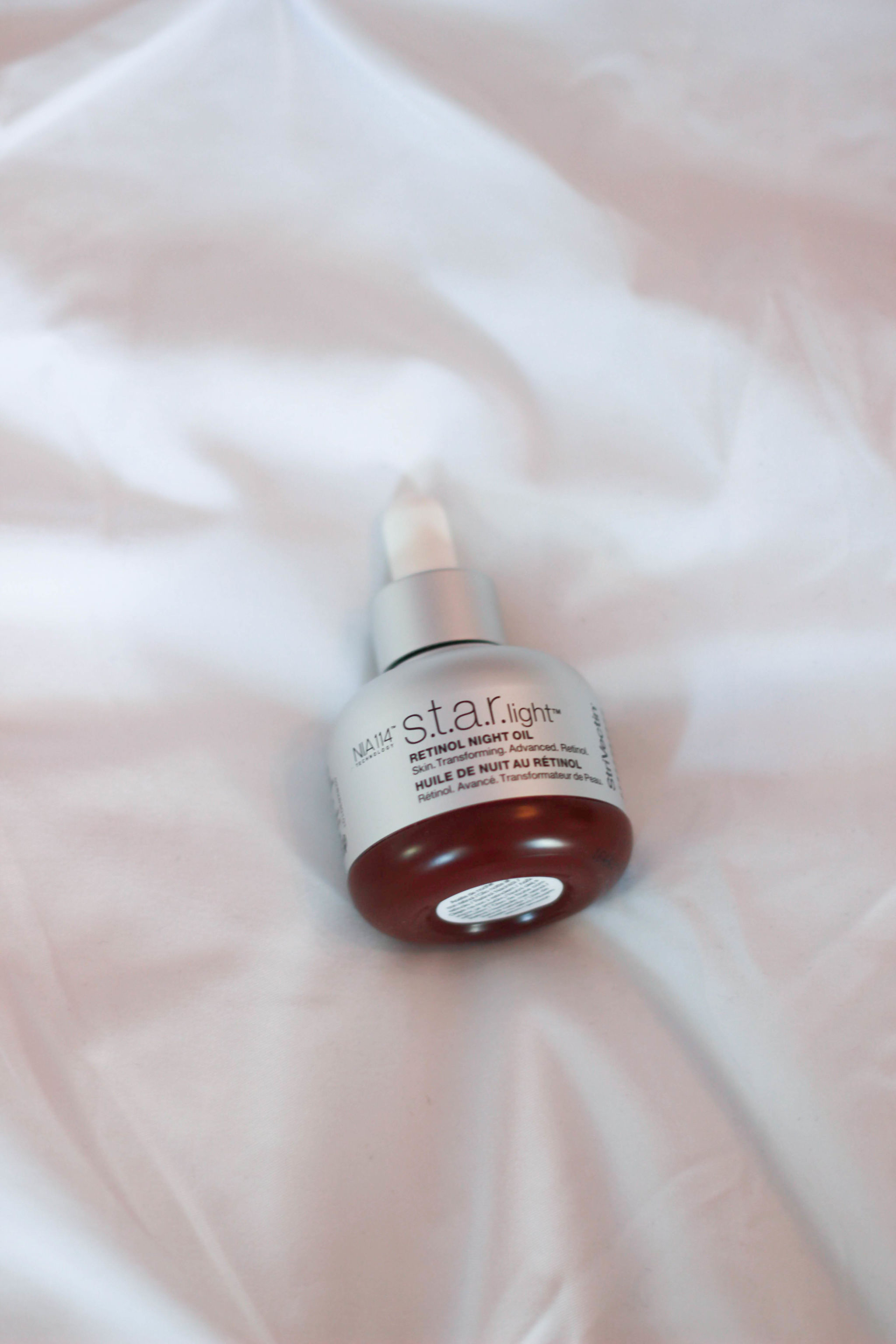 Clinique is another classic brand in my arsenal. I was so happy to receive the new cult-fave Hydrating Jelly. It's got a great texture and it provides incredible hydration, plus it's oil-free, so it doesn't clog pores or cause breakouts.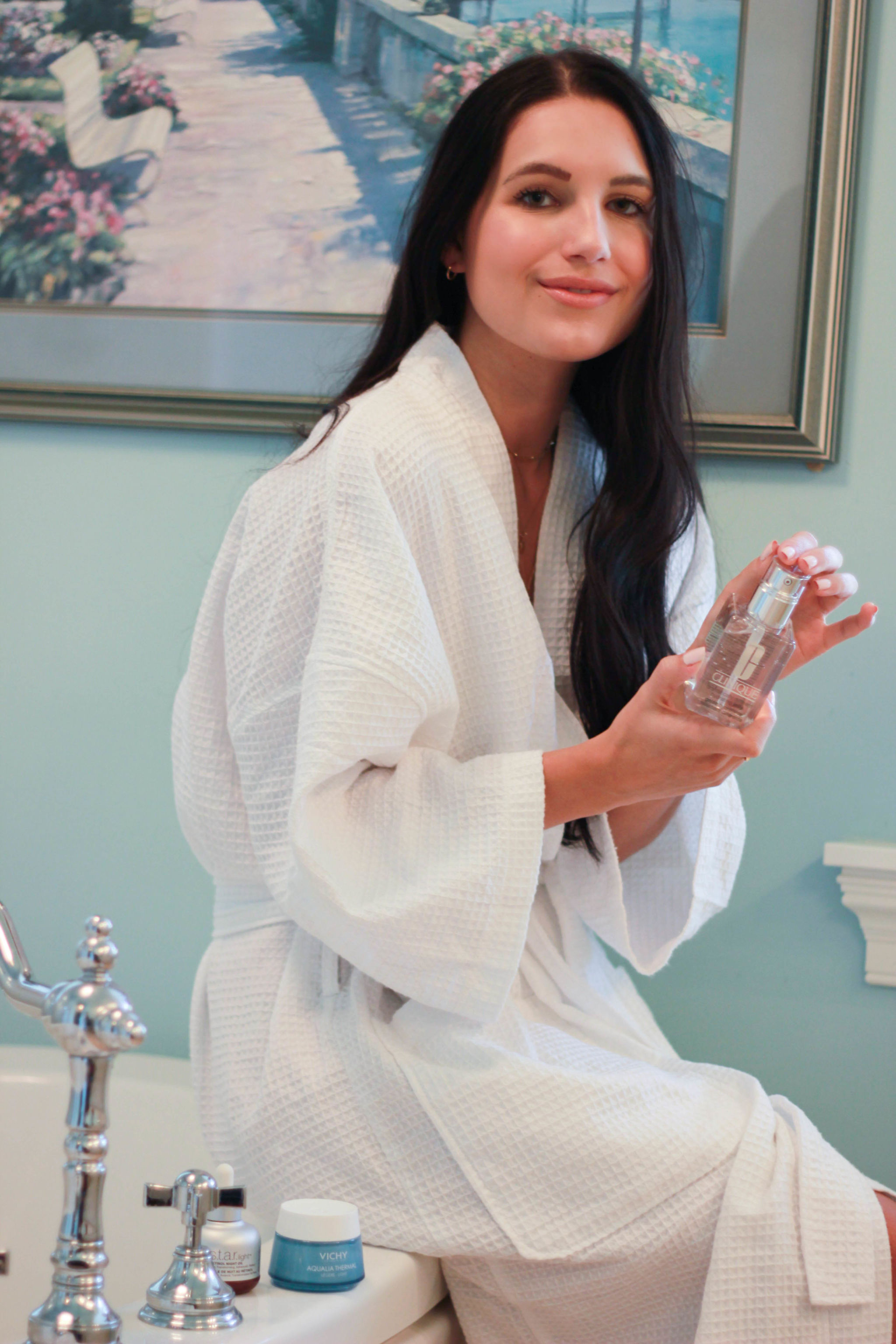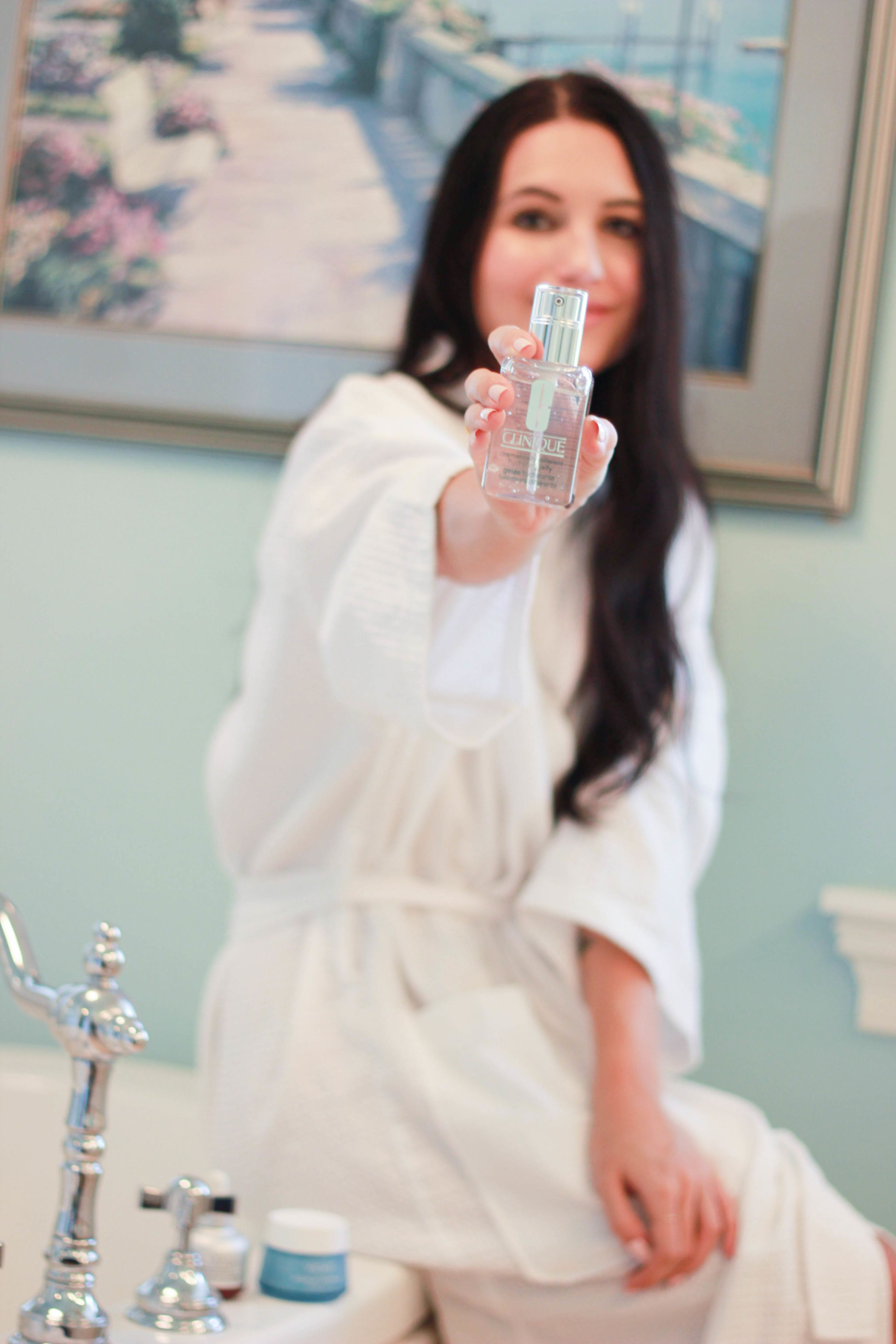 La Roche-Posay is a major must for me. I'm obsessed with their Serozinc Purifying Mist and their Toleraine Sensitive line is incredible for my sensitive skin. I'm also using their Micellar Water which takes my makeup off so well and it's sensitive enough for removing eye makeup.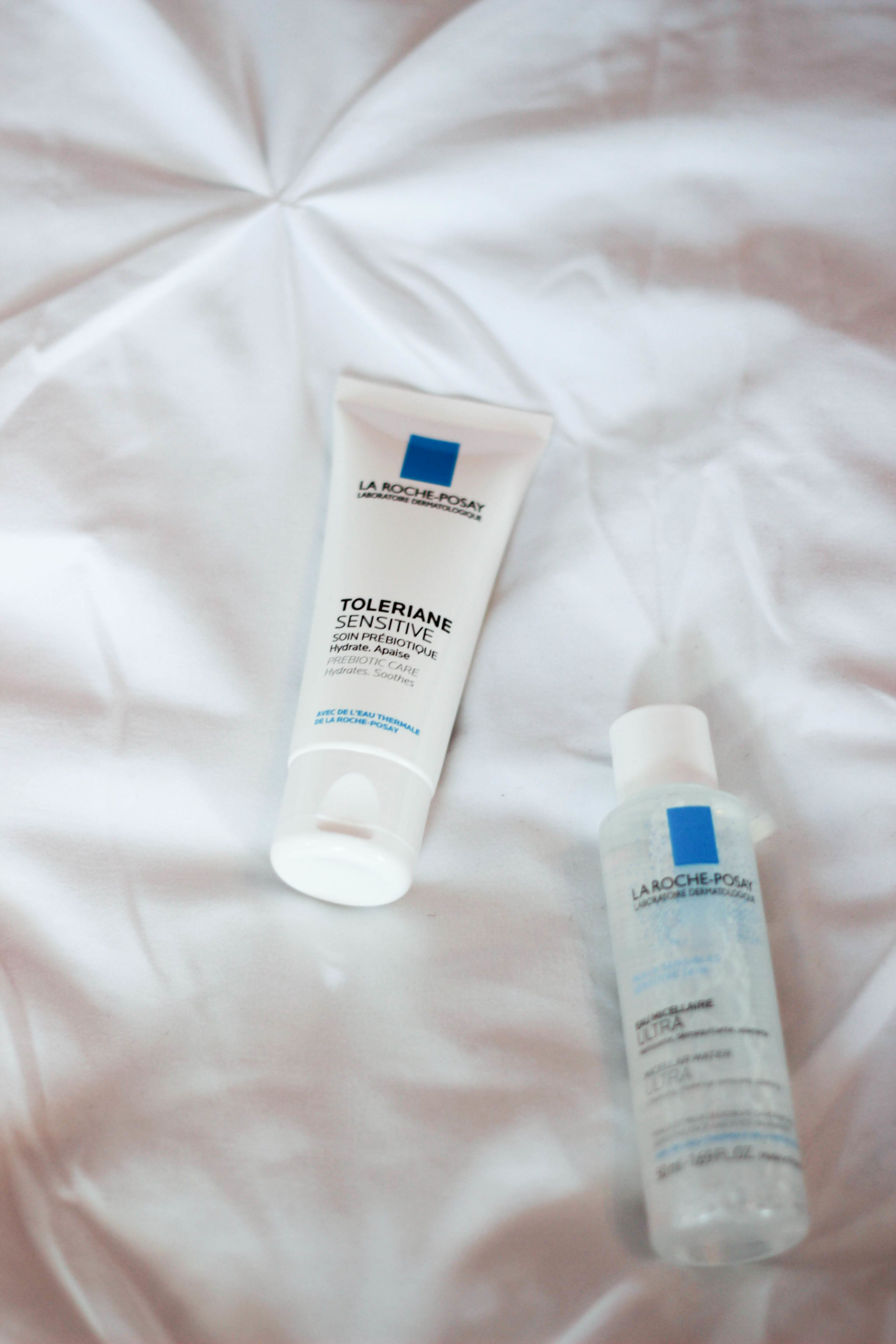 L'Oreal Paris always kills it, especially with their mascaras (can't get enough of their Lash Paradise one) and I'm a big fan of their new Unlimited Length and Lift Launch. It's such an innovative product, you can straighten or bend it to achieve your desired lashes.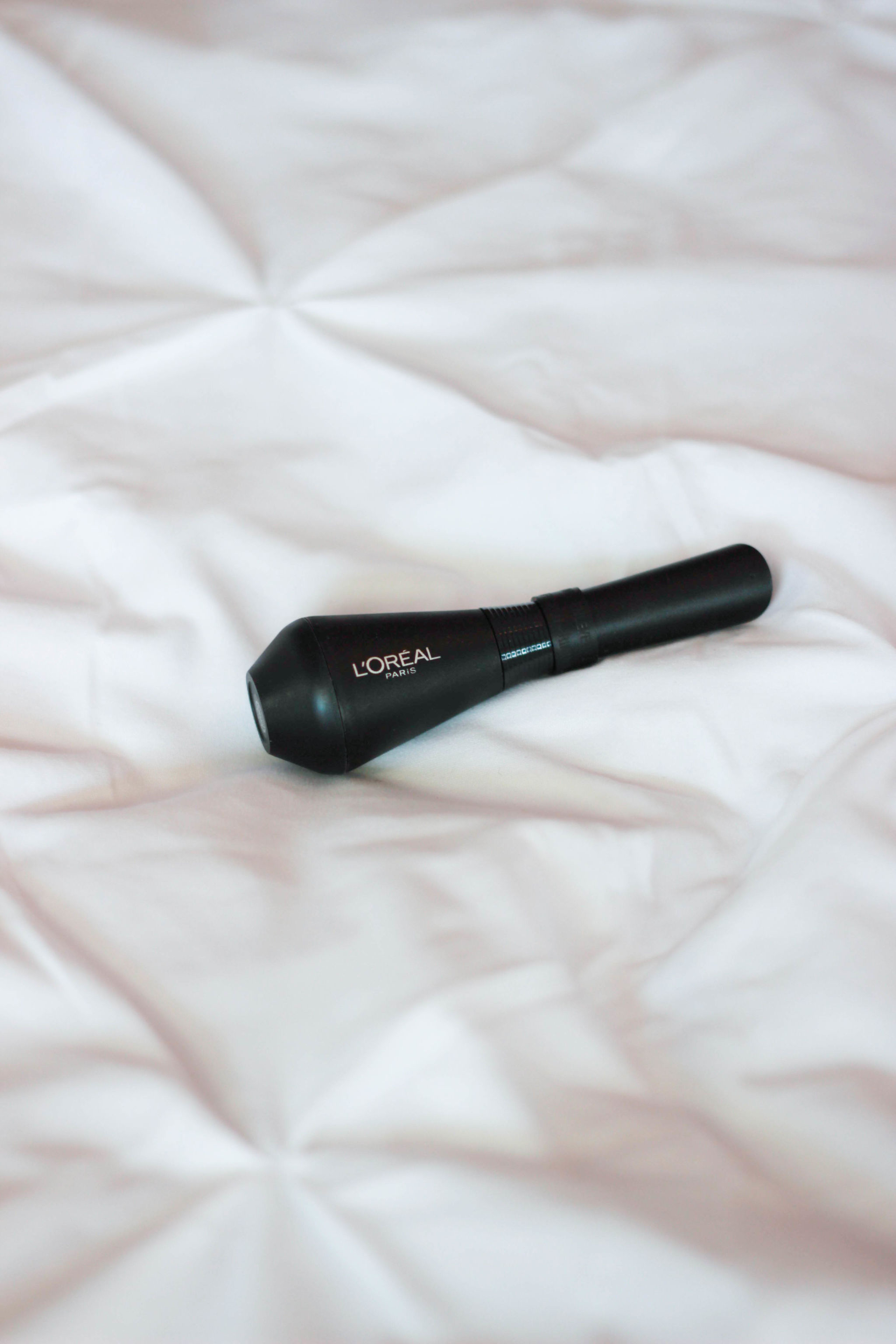 Not going on a tropical vacay anytime soon? St. Tropez is here for you with their Bronzing Water Face Mist. I love a good face mist any day but one that gives you a glow? Count me in.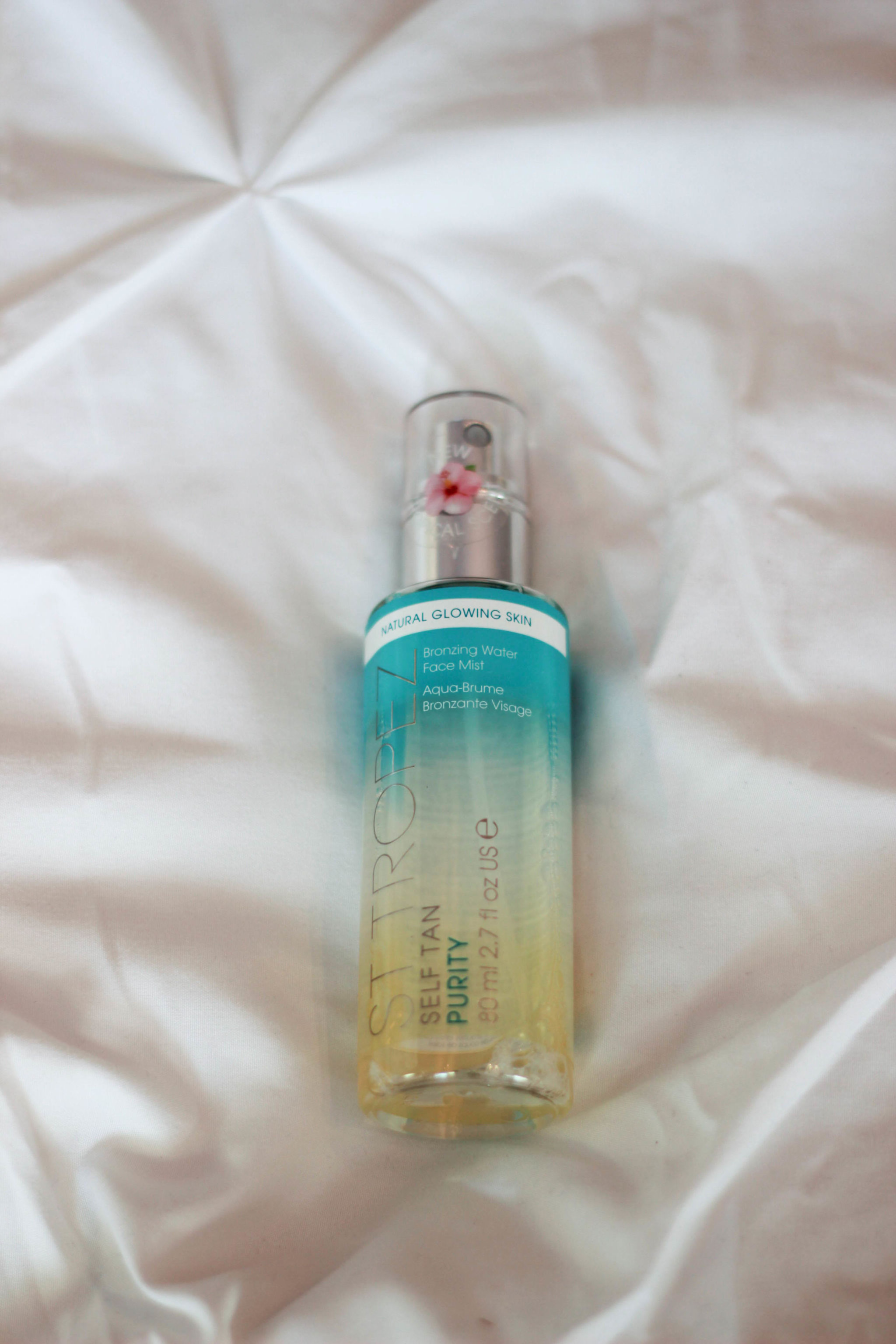 Vichy is another long-lasting fave. Their Aqualia Thermal line is all about the hydration and so am I. Their Rehydrating Cream is made with mineralizing thermal water, hyaluronic acid and plant mannose.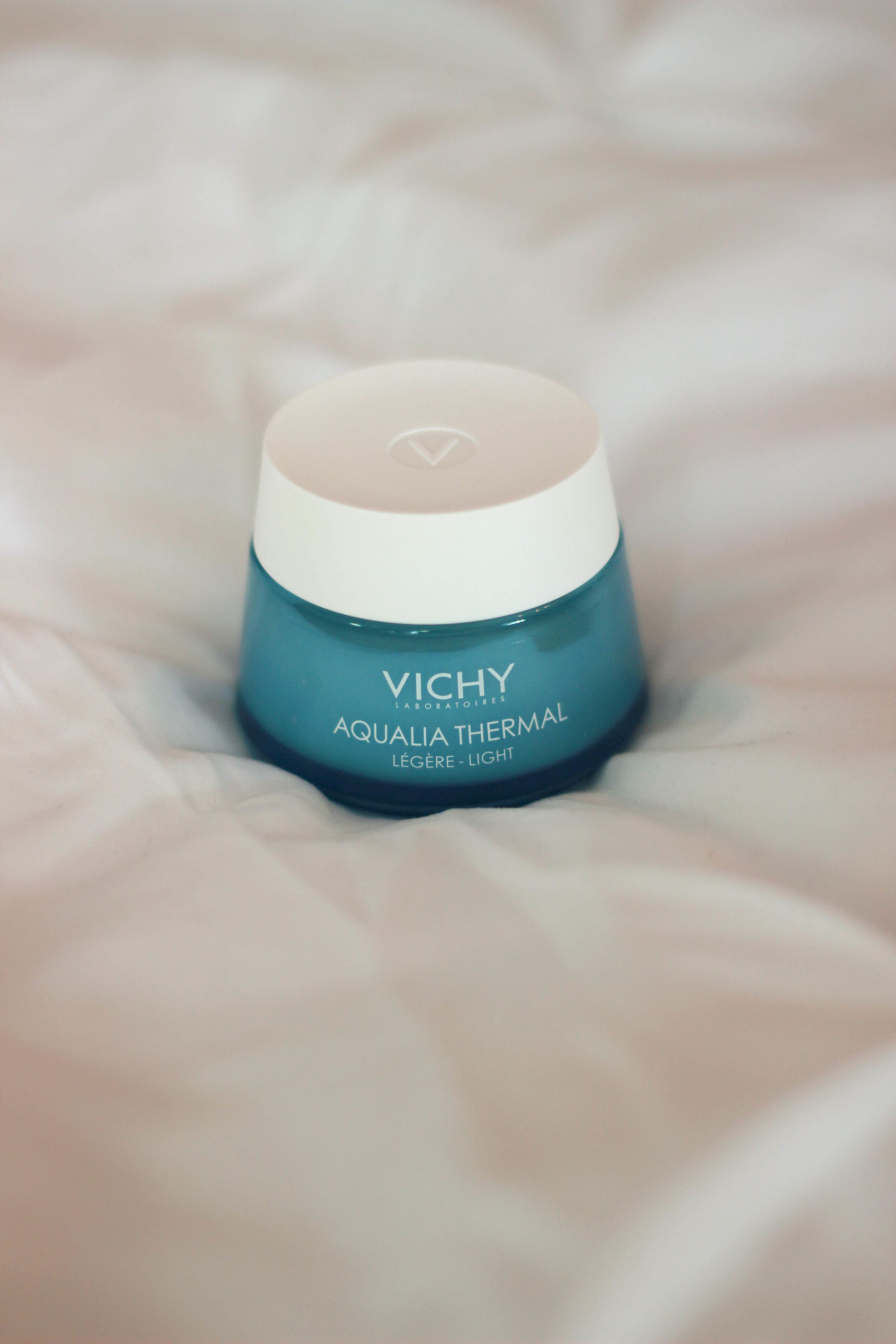 I've been a huge fan of Burt's Bees for quite some time, their chapsticks are amazing for braving those cold Canadian winters. Thankfully, they've recently expanded their beauty line and I'm so happy about it because everything they make is incredible. This rose-hued blush is gorgeous, and the packaging is on point. I also love their Micellar Cleansing Towelettes which is all-natural just like the rest of their products. Win-win.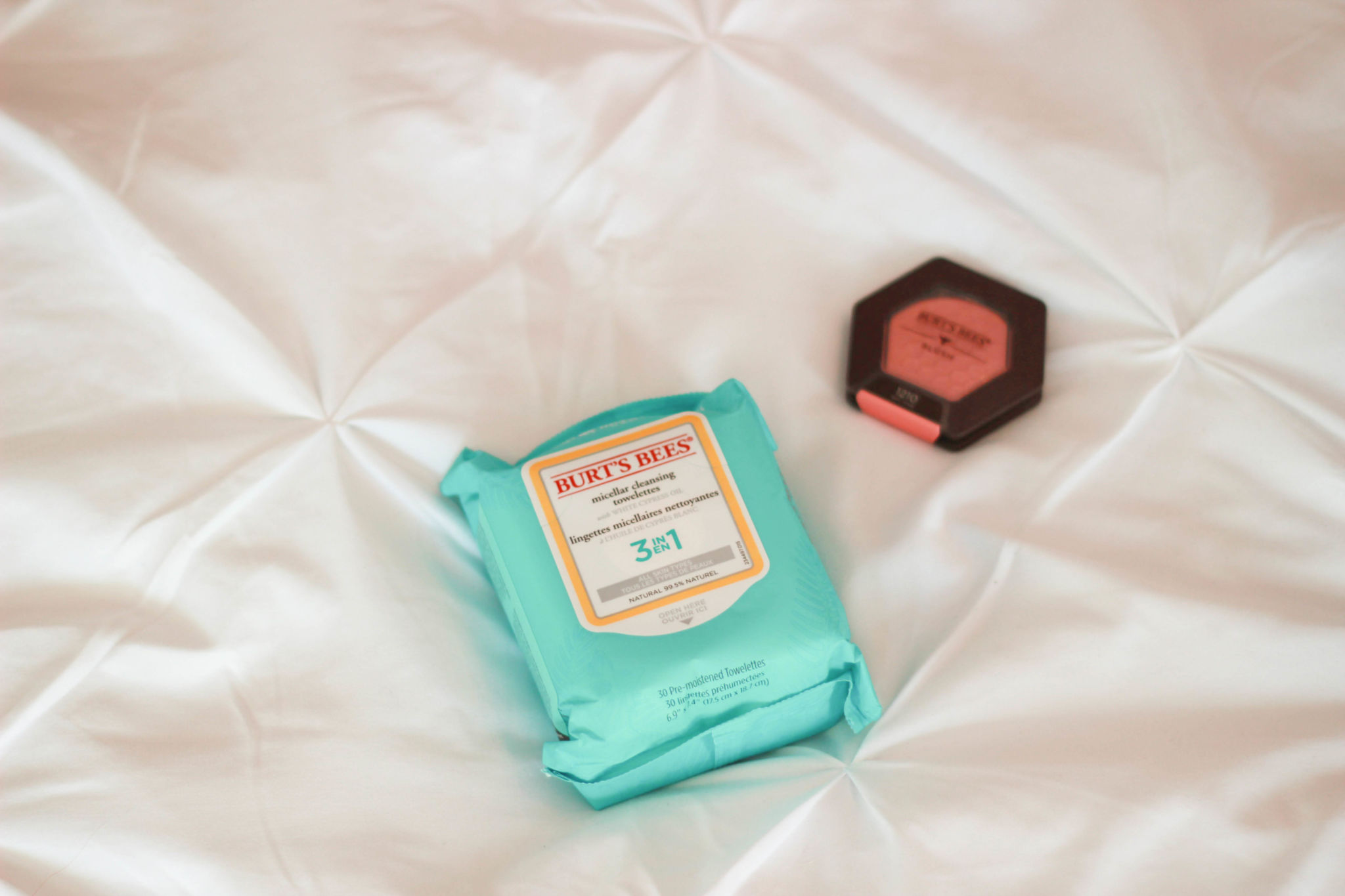 I'm a fan of the single eyeshadow, especially for traveling and this gem from Annabelle is gorgeous. It's creamy and gives off a rose-gold effect, what more could you want?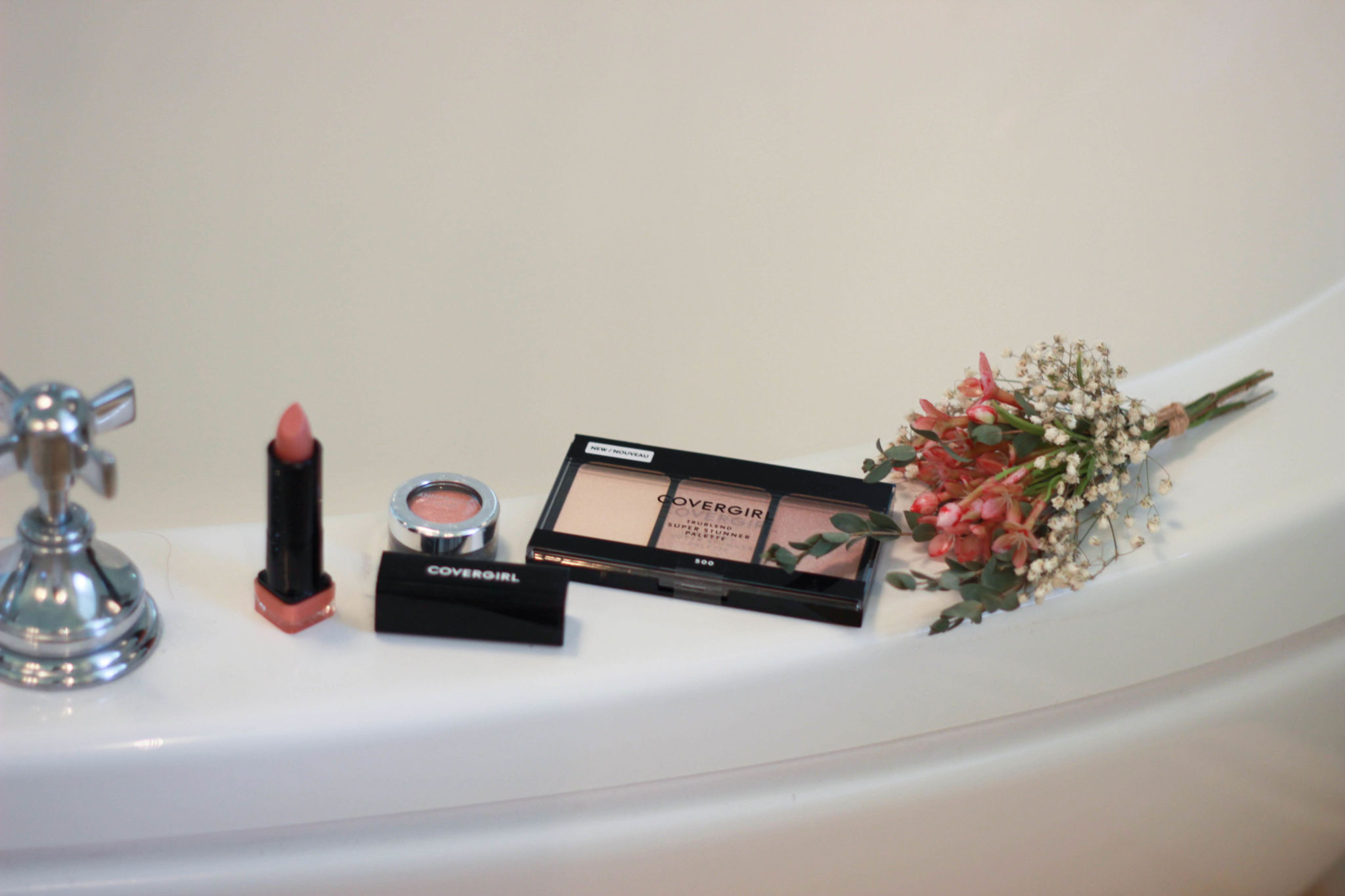 KISS NY PRO is another fave brand of mine. They make the best eyelashes—I'm obsessed with the Lash Couture collection. Couture quality for an affordable price. Yes, please.
Bioderma is another goodie. In particular, their Micellar Water is the bomb.com. Did you know that they're the first to come out with Micellar Water? True story. Their Sensibio line is amazing, great for sensitive skin.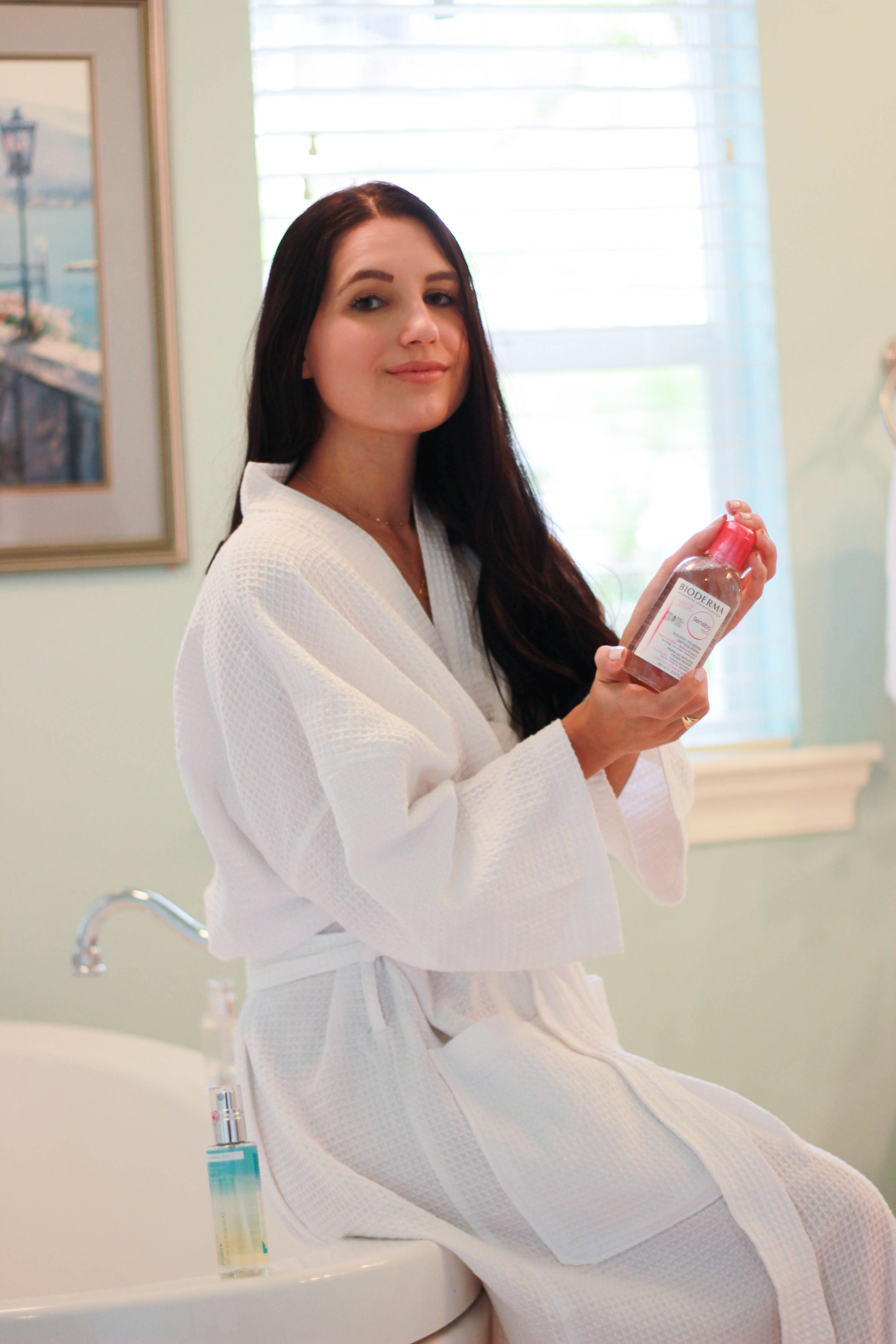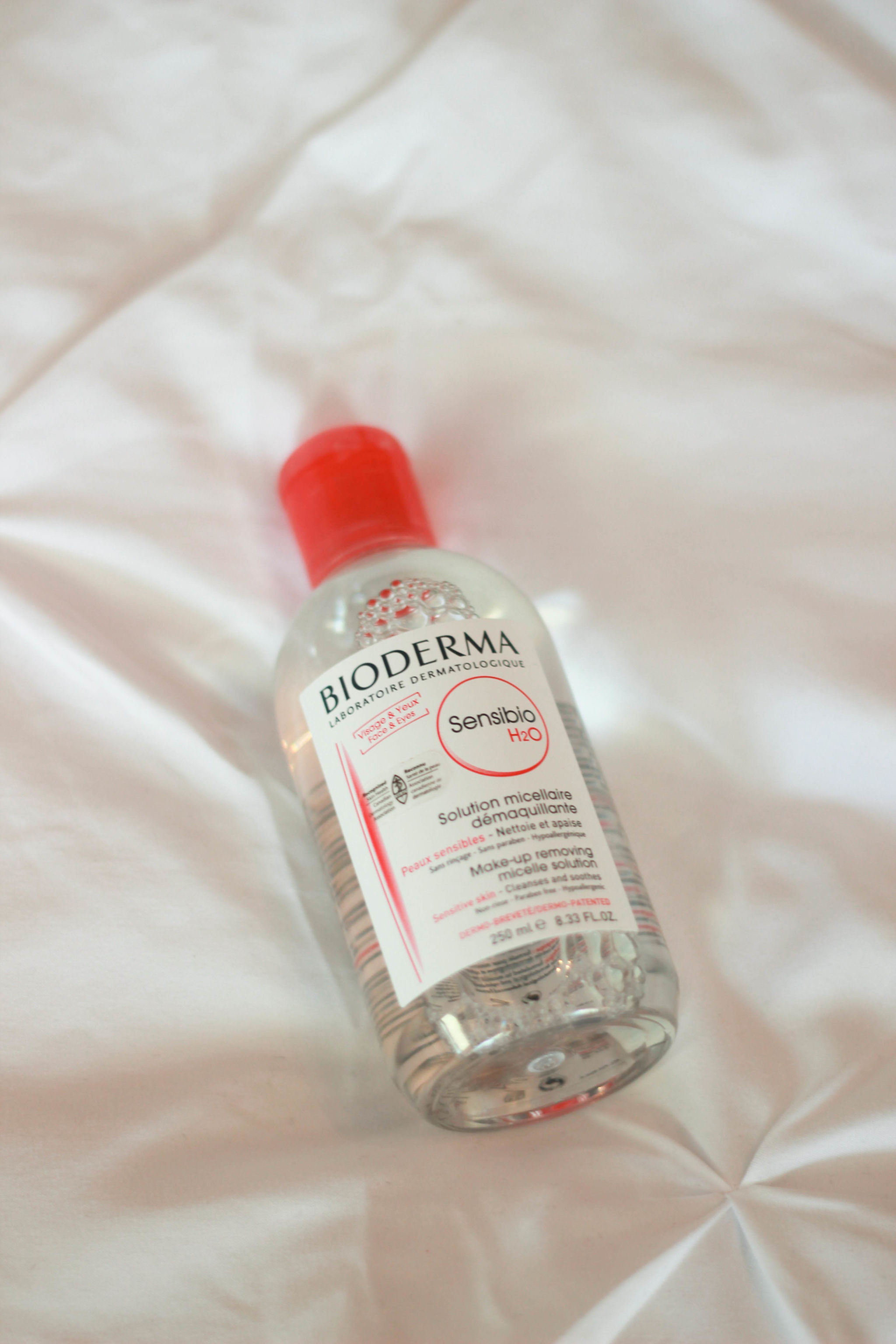 If you know me, you know I love a good highlight. This Trublend Super Stunner Palette by Covergirl is beautiful. I love the champagne-like shades, so pretty for the holidays too.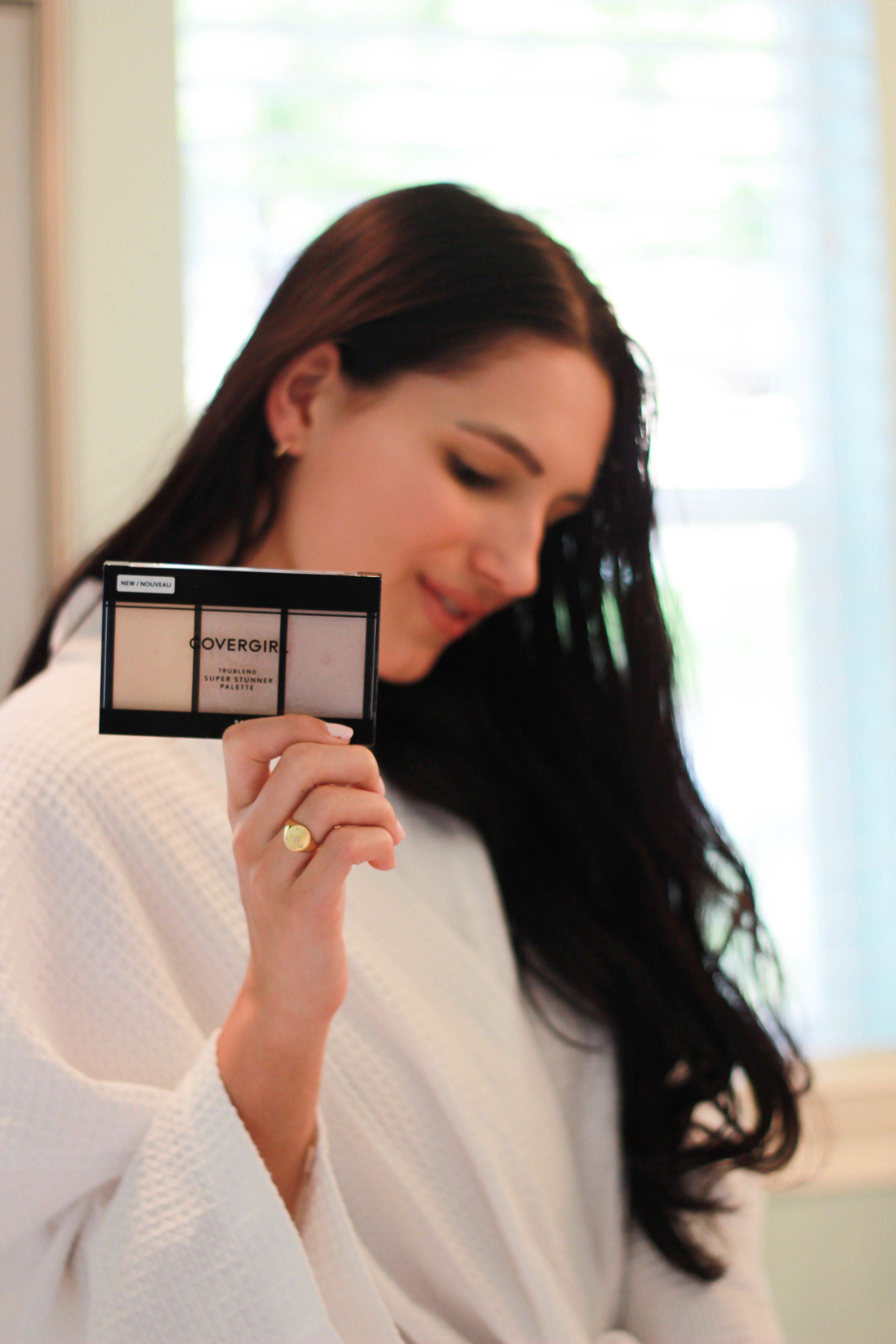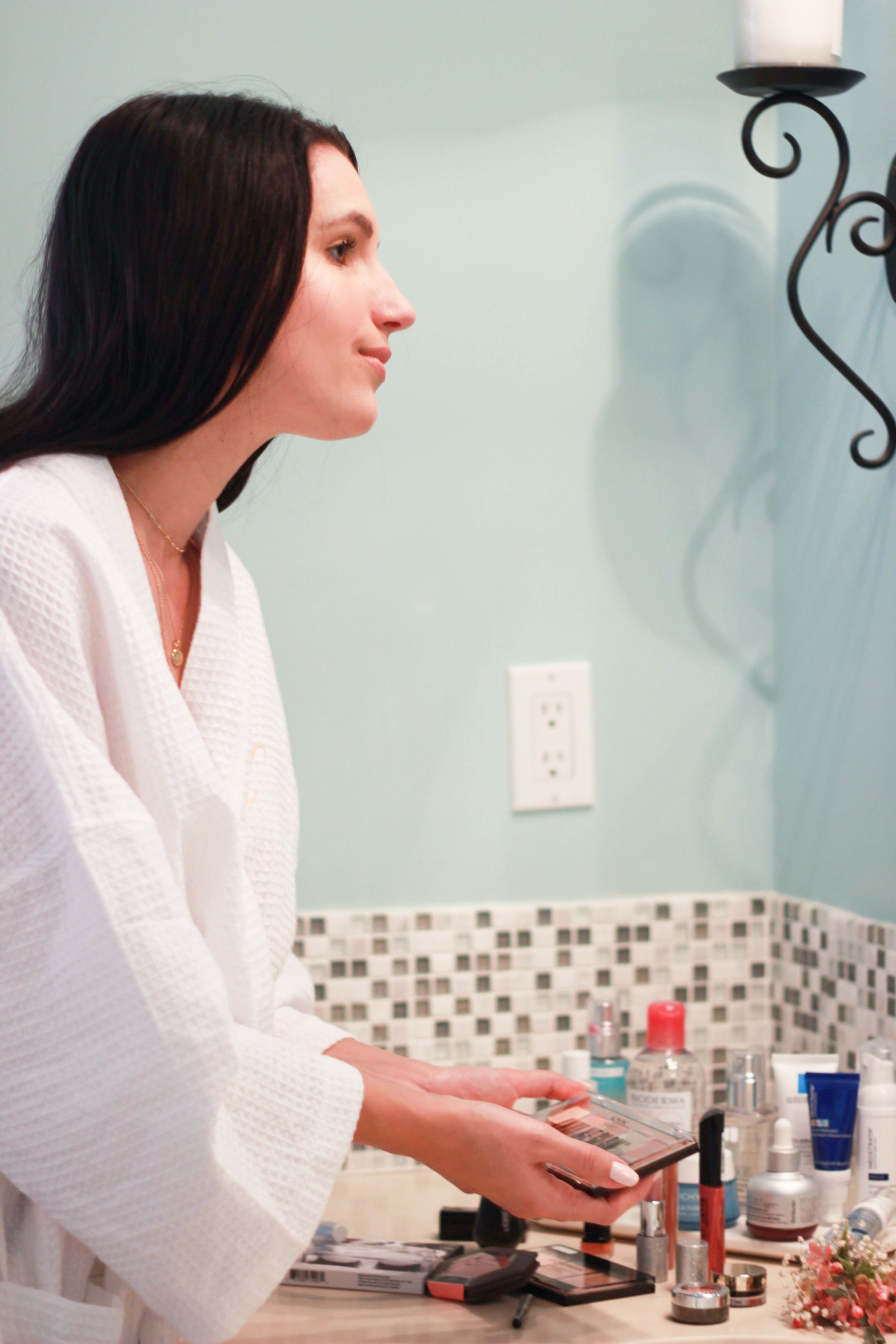 As soon as I saw the Gel Eyeliner (Waterproof) product from Clarins, I knew it would be a goodie. It's great for giving you a bold statement eye. Again, great for the holidays or girl's night out where you want those peepers to pop.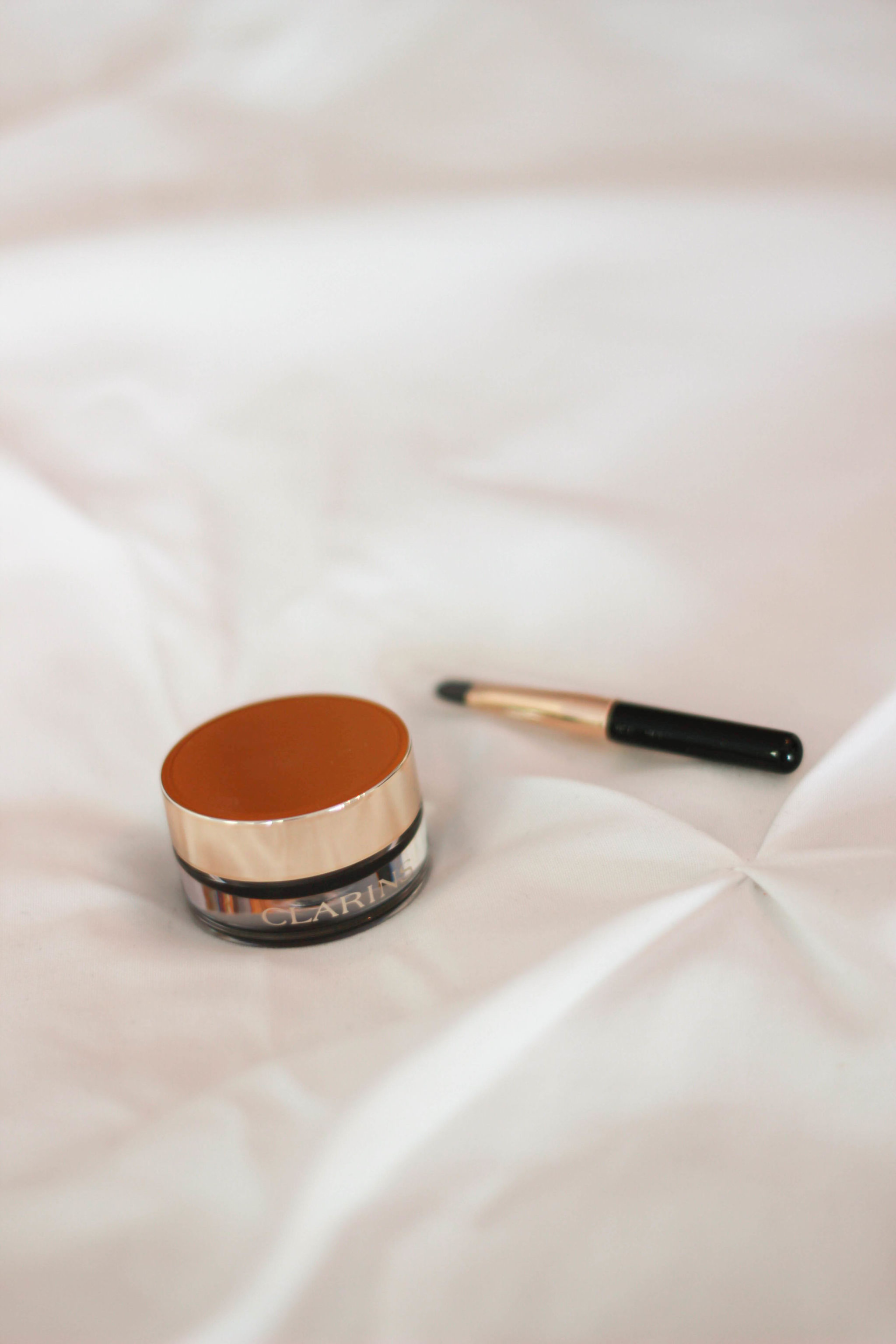 Another super affordable but gorgeous beauty brand is NYX. They have the prettiest palettes, including this Away We Glow Shadow Palette. I love the neutral tones, great for every day.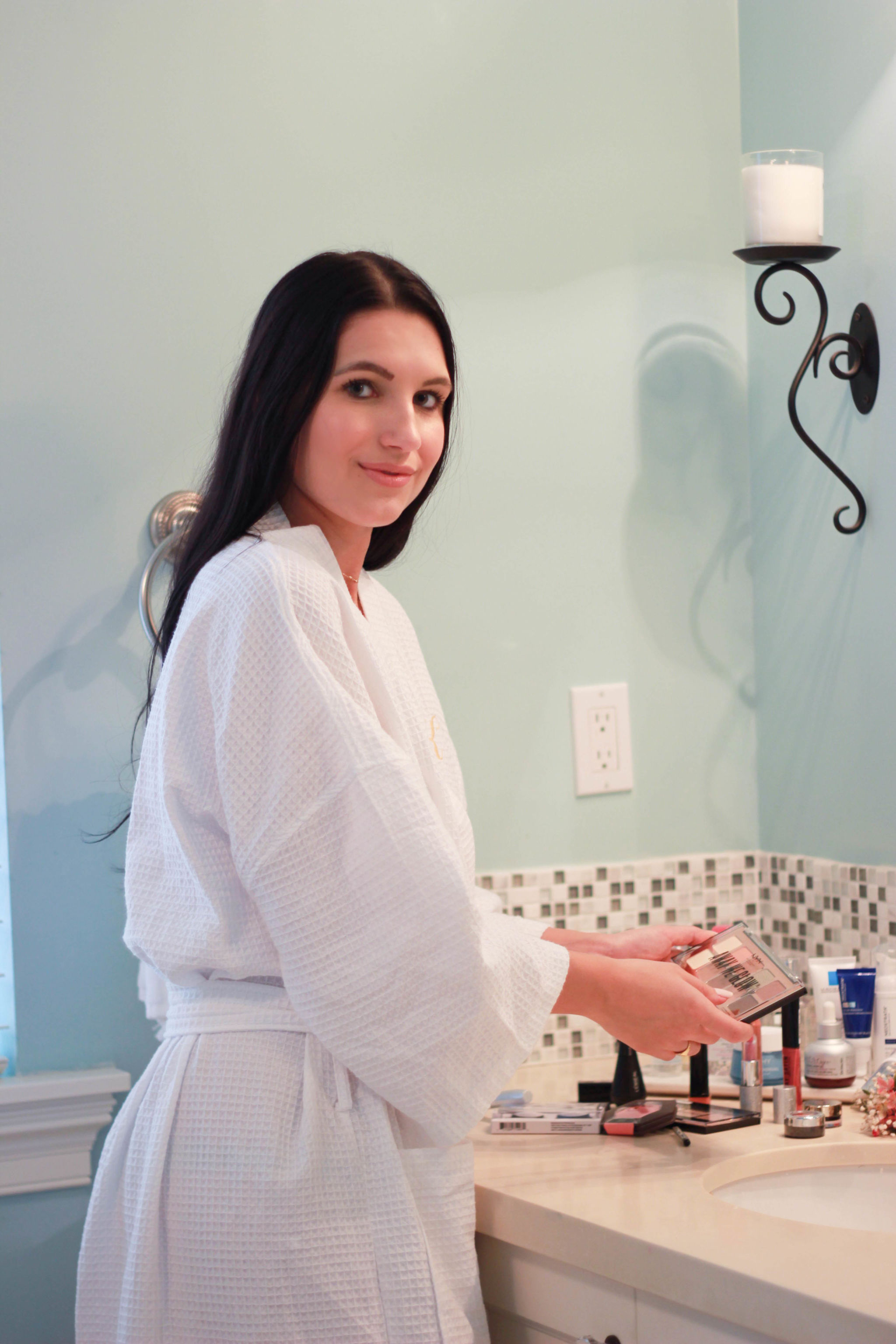 London Drugs always has the best lipstick section. My faves?
Covergirl Caramel Kiss (this is the one I'm wearing in these photos)
Lise Watier Neiges—gorgeous tube for the holidays. The packaging is a statement itself.
Rimmel London Stay Satin Rosetto Liquido
All of these lippies have something in common—they are nudes in different versions. If you're big on bold though, check out London Drugs because they have a shade for everyone.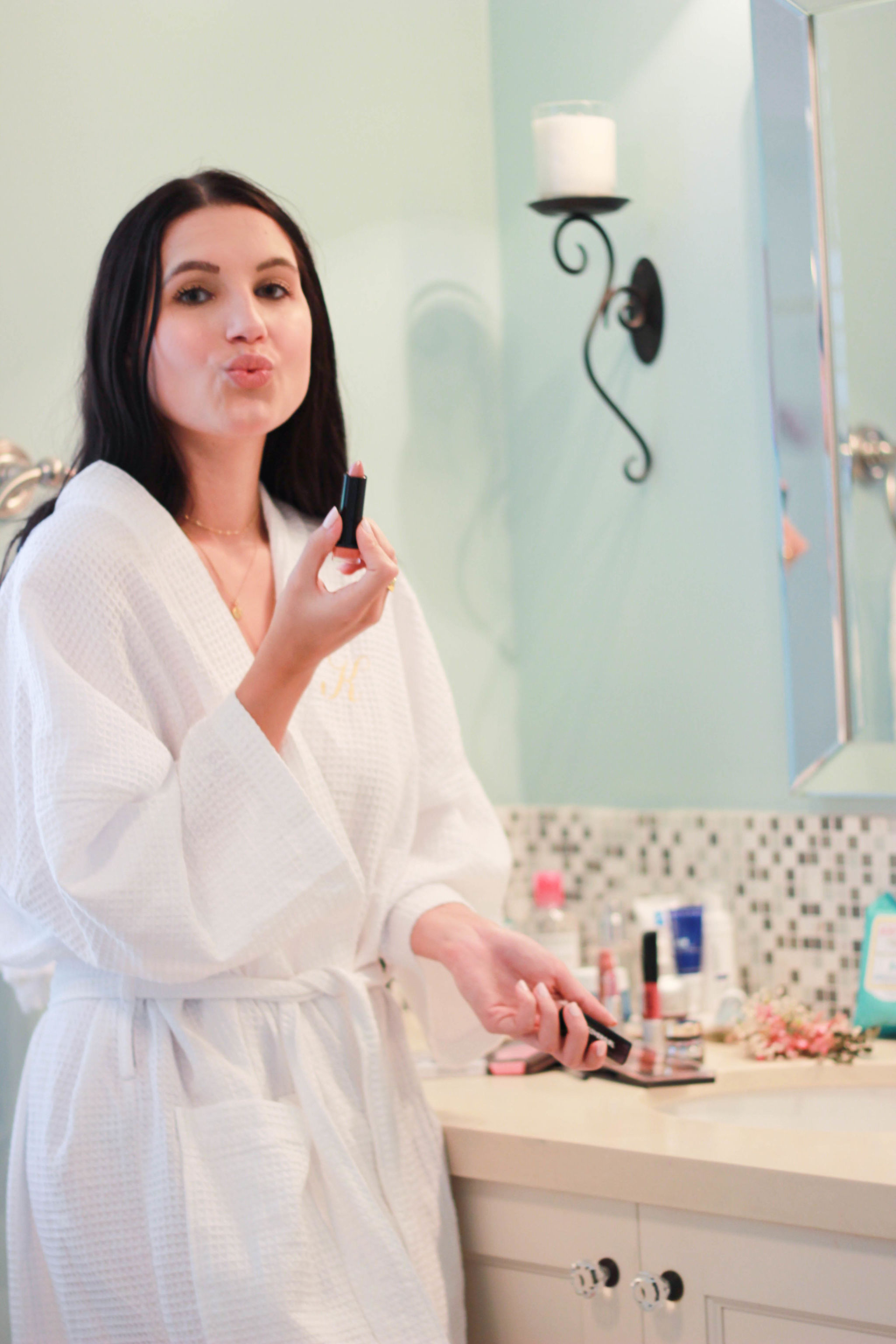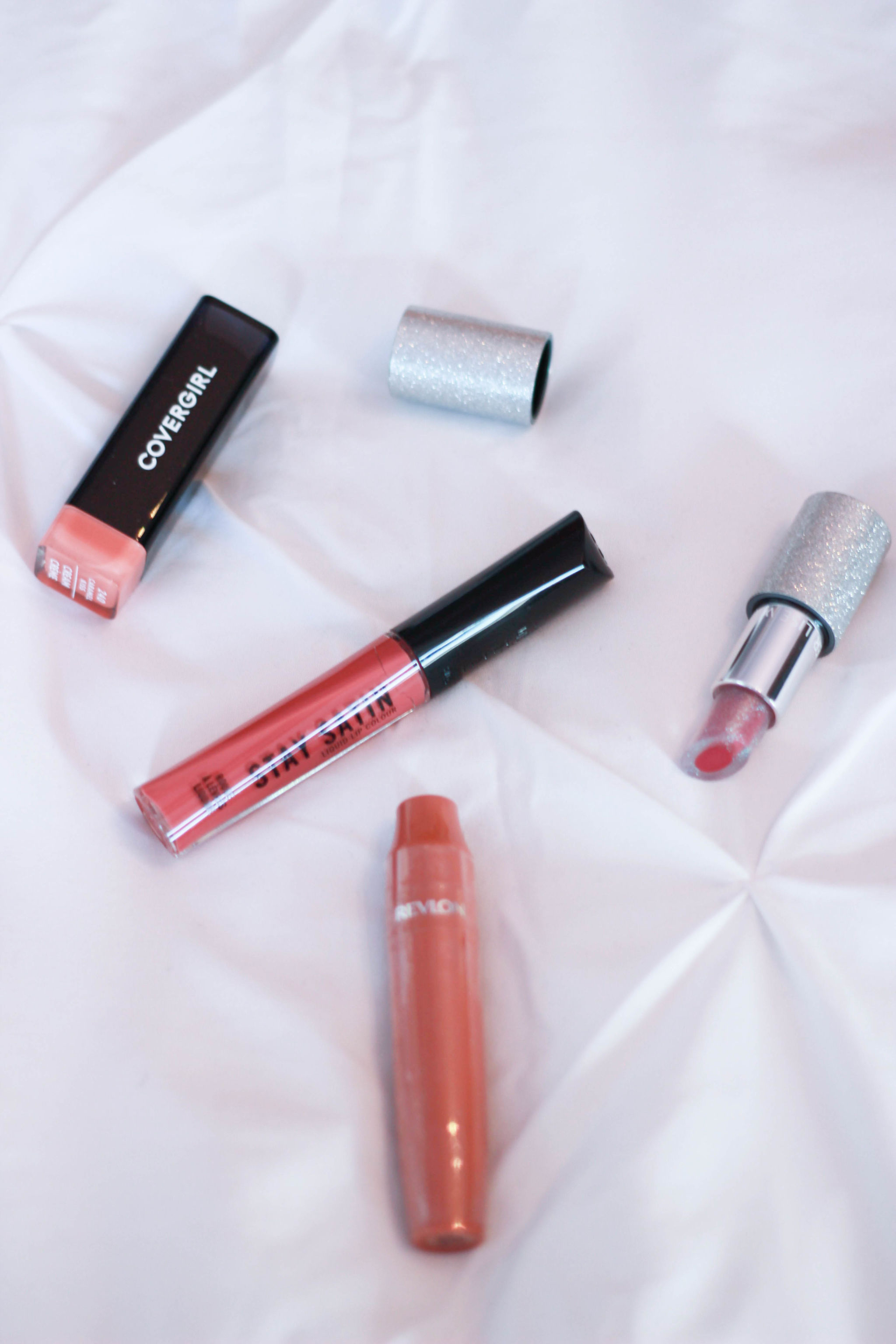 I'm already a fan of RapidLash, so I was pumped to get stocked up on my favourite Eyelash and Eyebrow Enhancing Serum. (Check out the blog post here for my full review).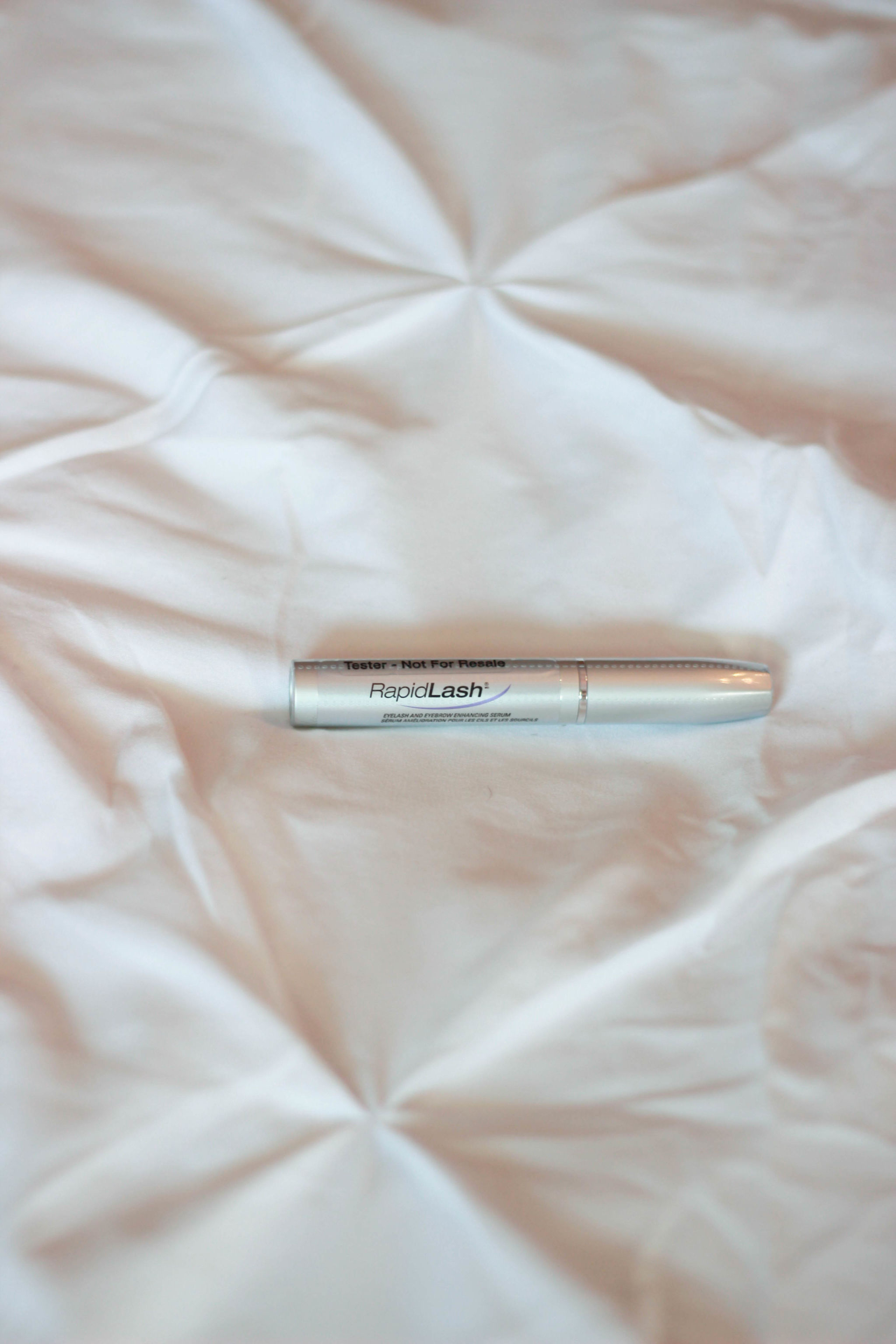 I know this was a lengthy post, but I wanted to ensure I covered my favourites (quite a few) from London Drugs this year. If you have any questions about these products mentioned, please don't hesitate to reach out. I'm all about affordable and quality products found at the drugstore, and London Drugs Beauty has it all.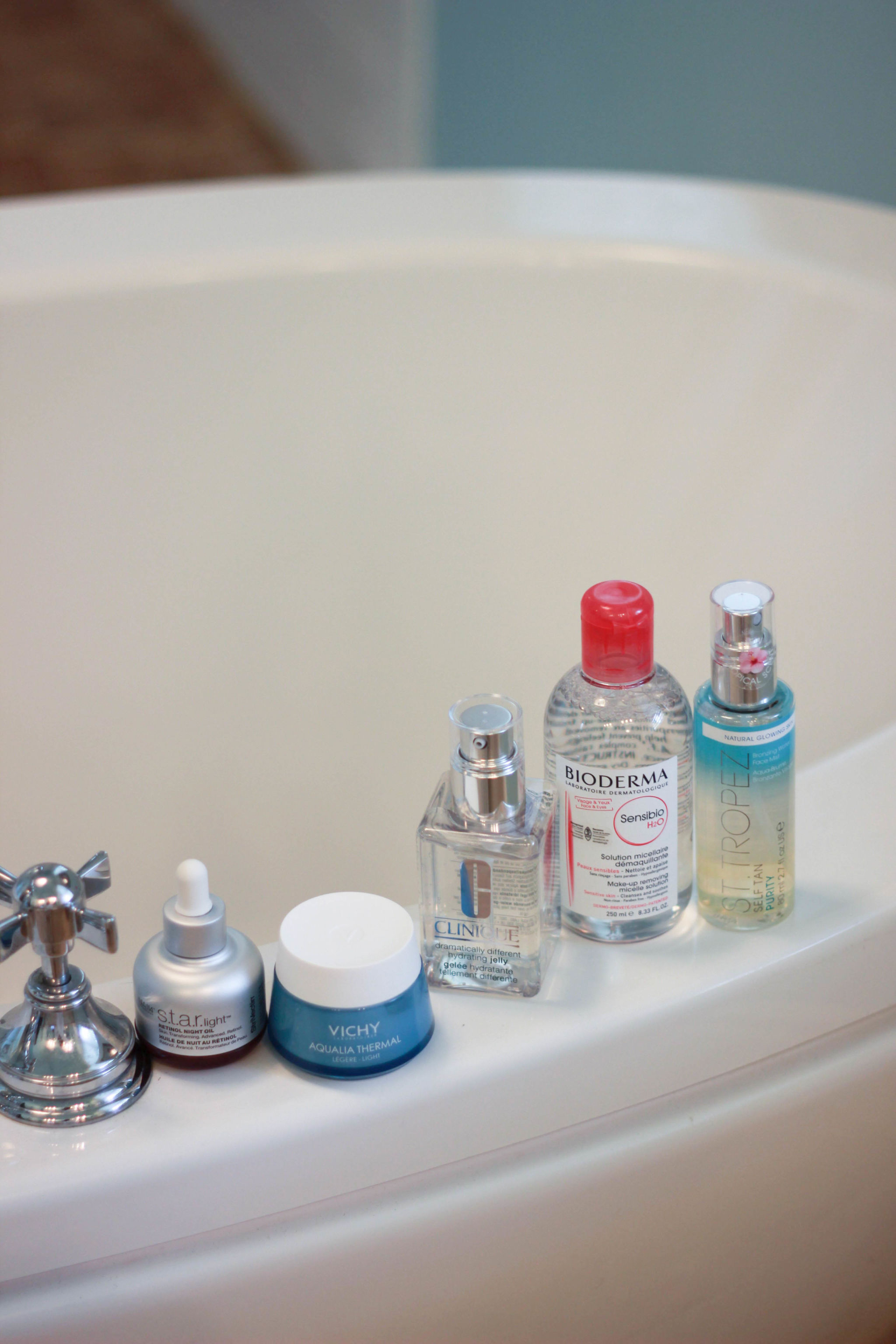 As always, a huge thank you to London Drugs Beauty for this incredible experience.