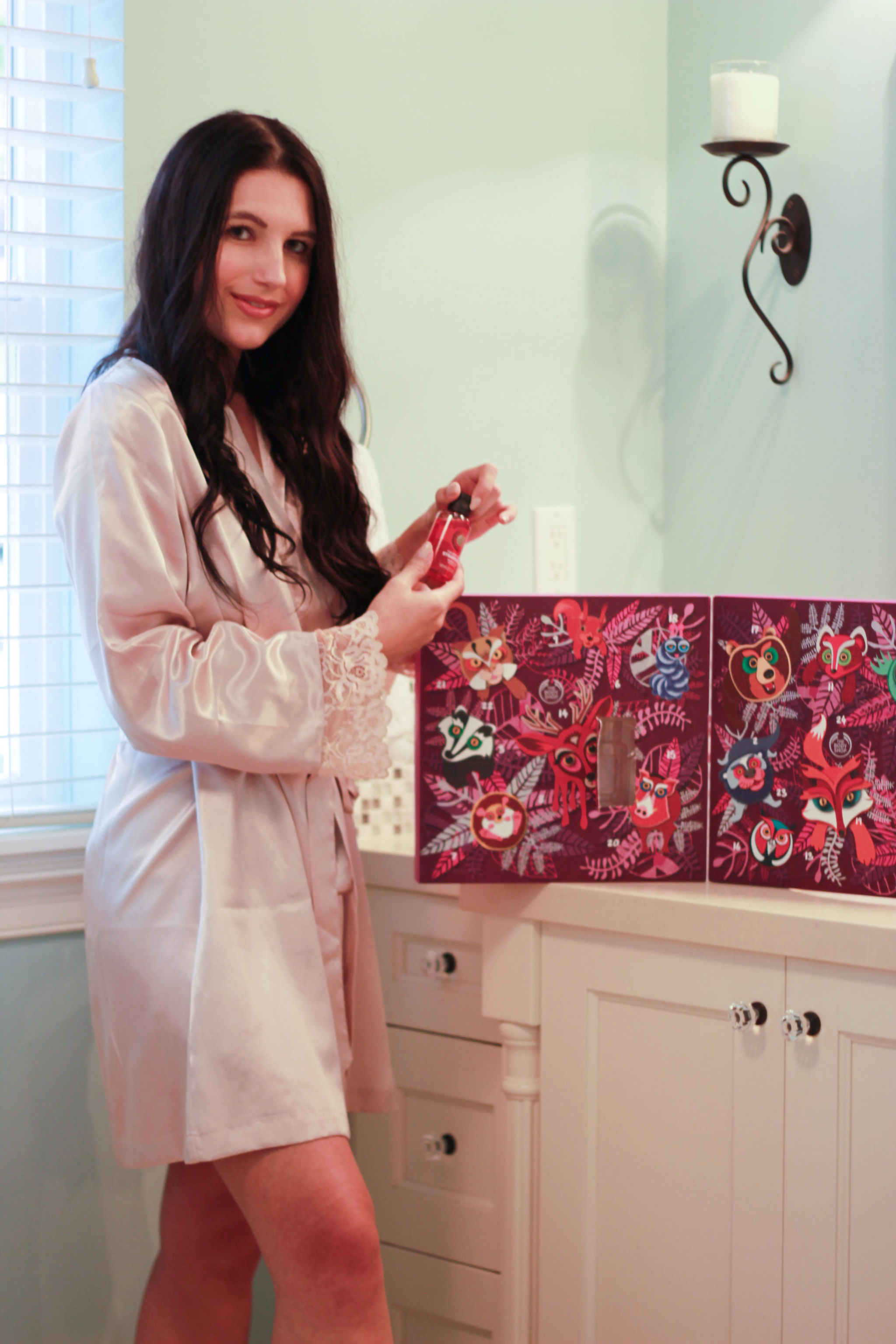 Dry skin is no fun, especially in the winter. I find I have to go through so much moisturizer and lotion because the cold temperatures really get through to my skin. If you're struggling with dry skin, chapped lips and cracking hands (triple threat if you ask me), continue reading for some of my tips.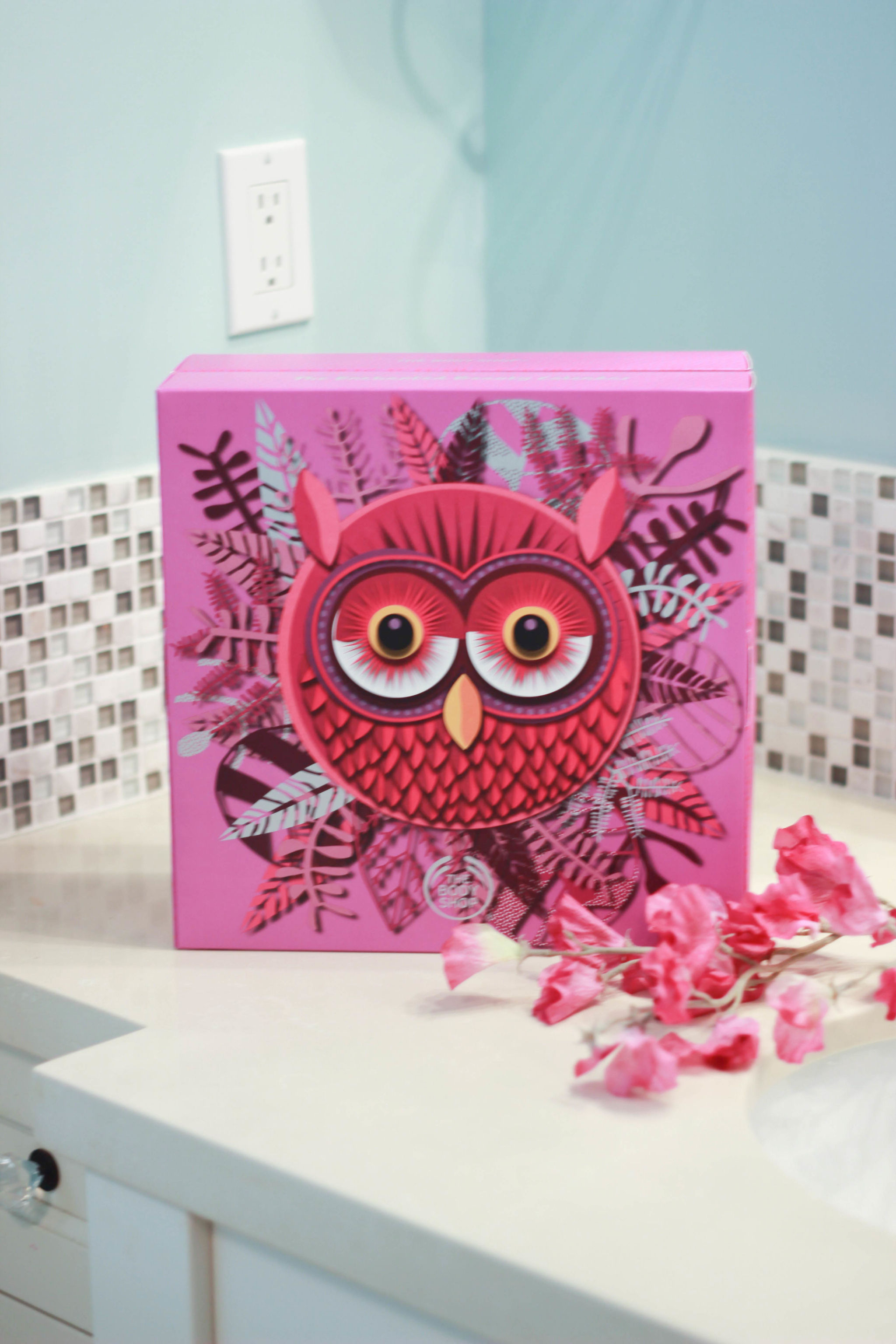 If you're always on the go like me, it might be beneficial for you to grab hold of some smaller travel-sized products you can fit easily into your bag. Thankfully, The Body Shop has just released their beautiful Advent Calendars to help us out with that.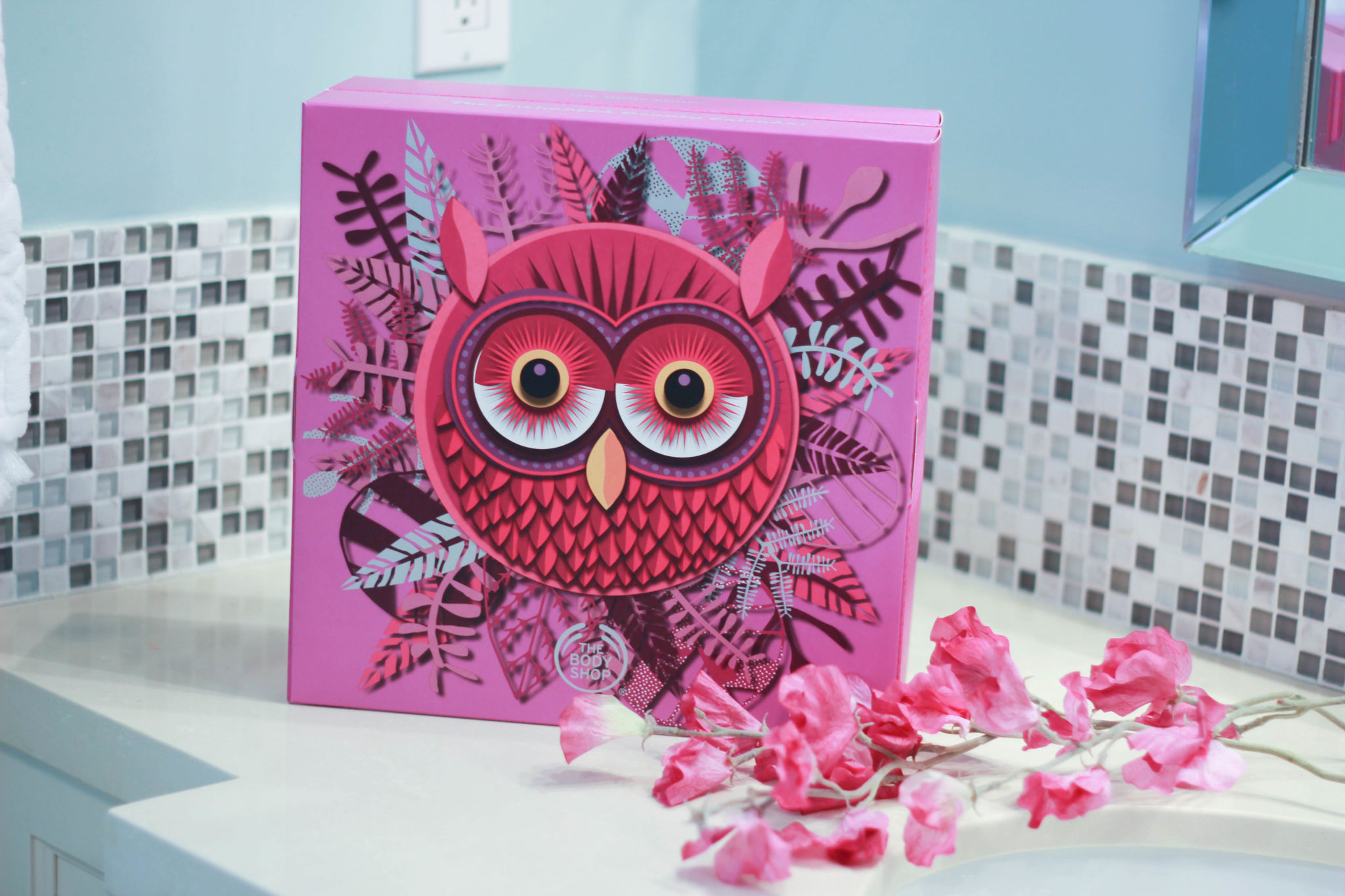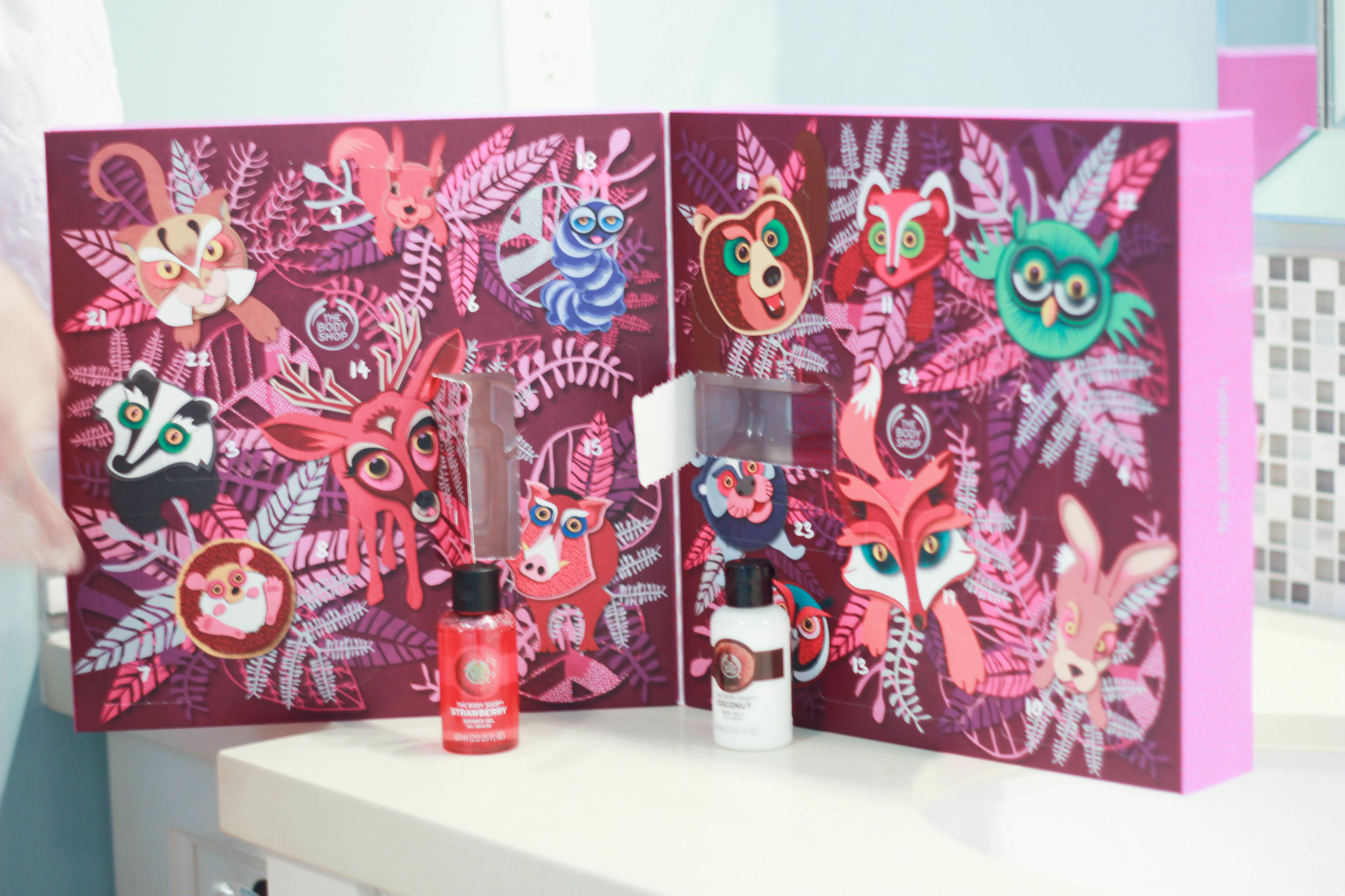 These stunning calendars include 25 beauty treats that will be sure to keep your skin soft through the entire winter season.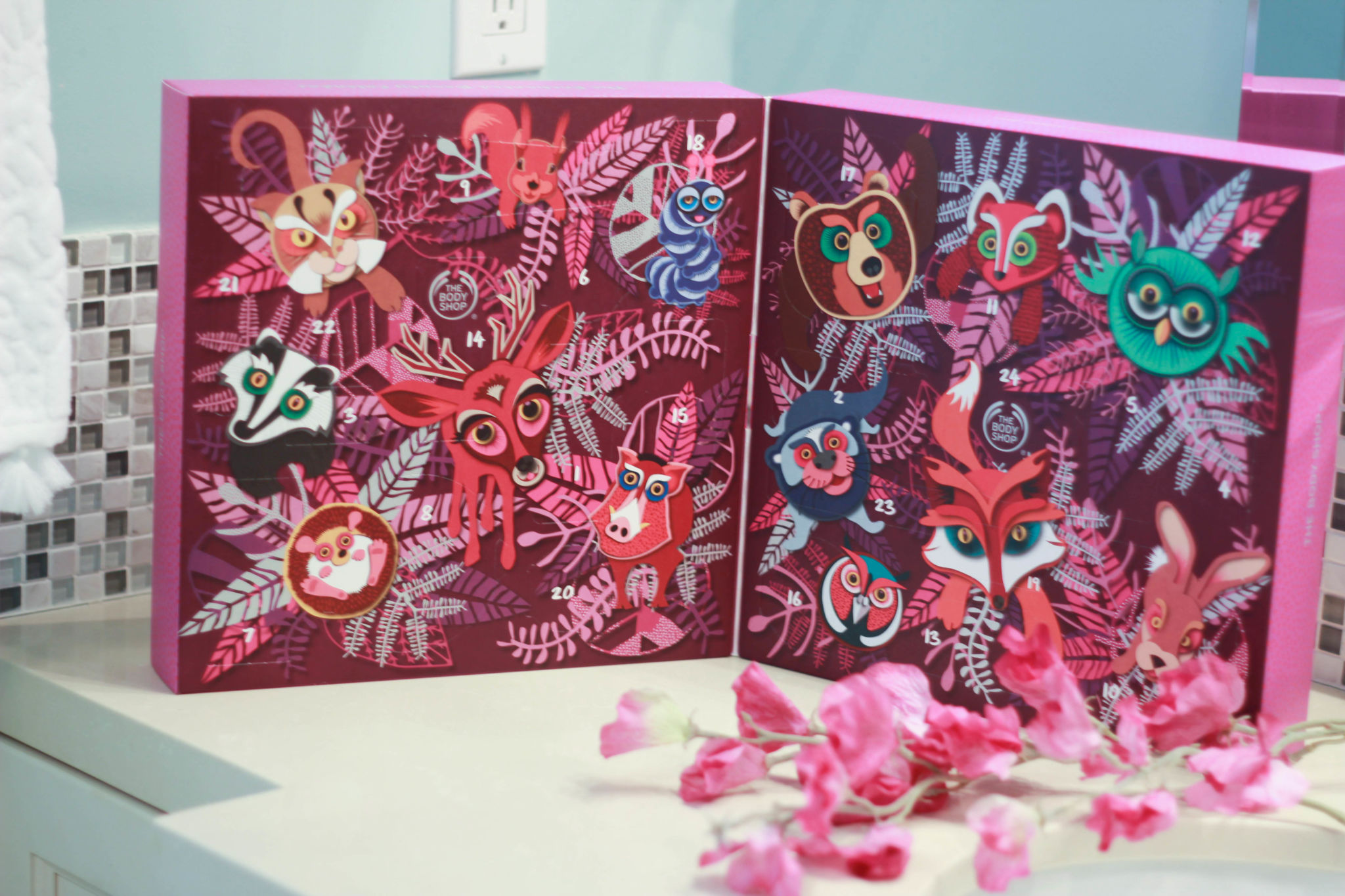 I didn't want to give too much away, but some of my favourites are:
The Body Shop Coconut Body Milk. This body milk keeps your skin super nourished (plus, it smells amazing and will make it seem like you're on a tropical vacay). It also abords easily and is very lightweight. Milk baths are quite a thing these days, but if you don't have time to take one than just lather up in this delicious smelling body milk and you're good to go. Hey, I won't tell if you won't.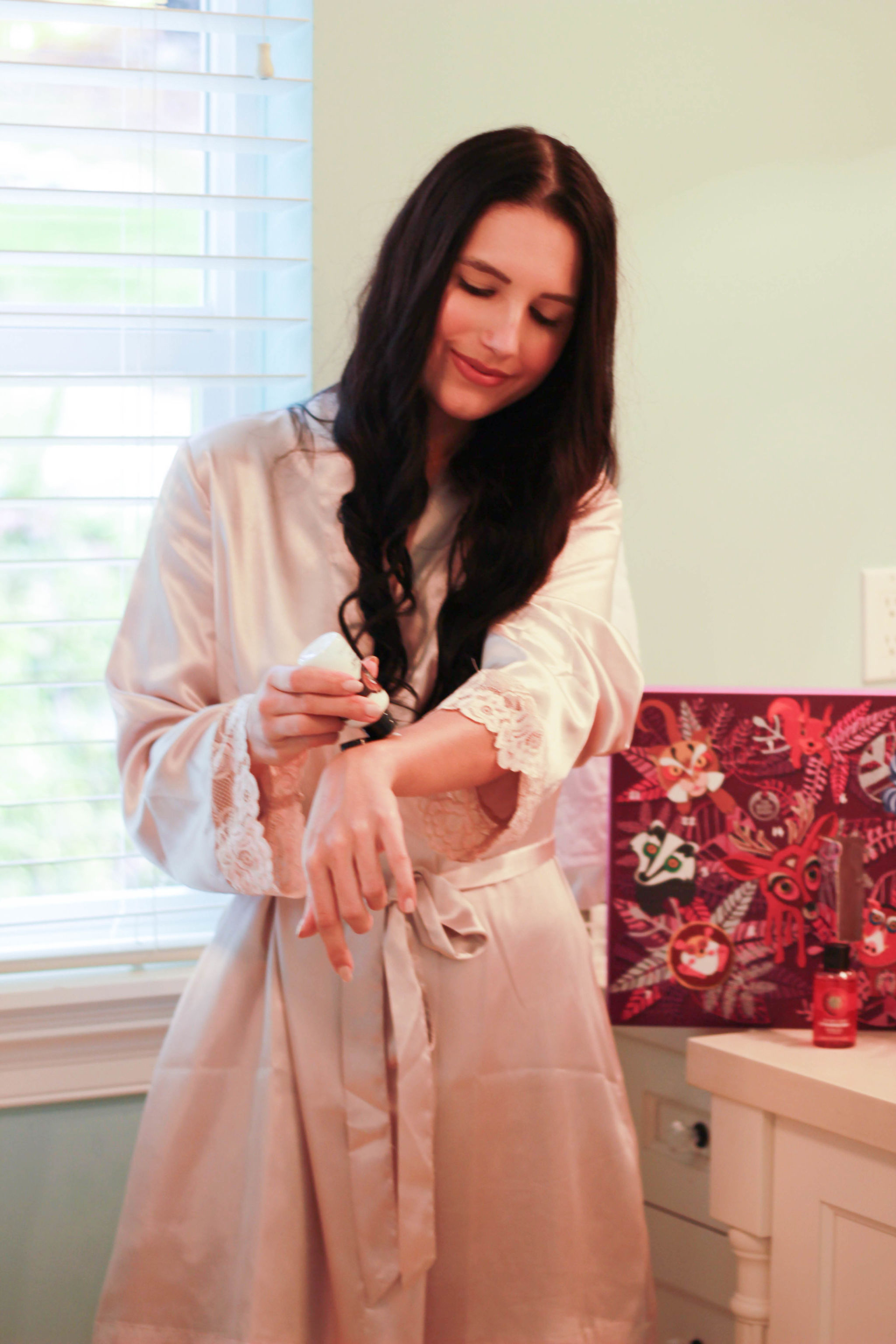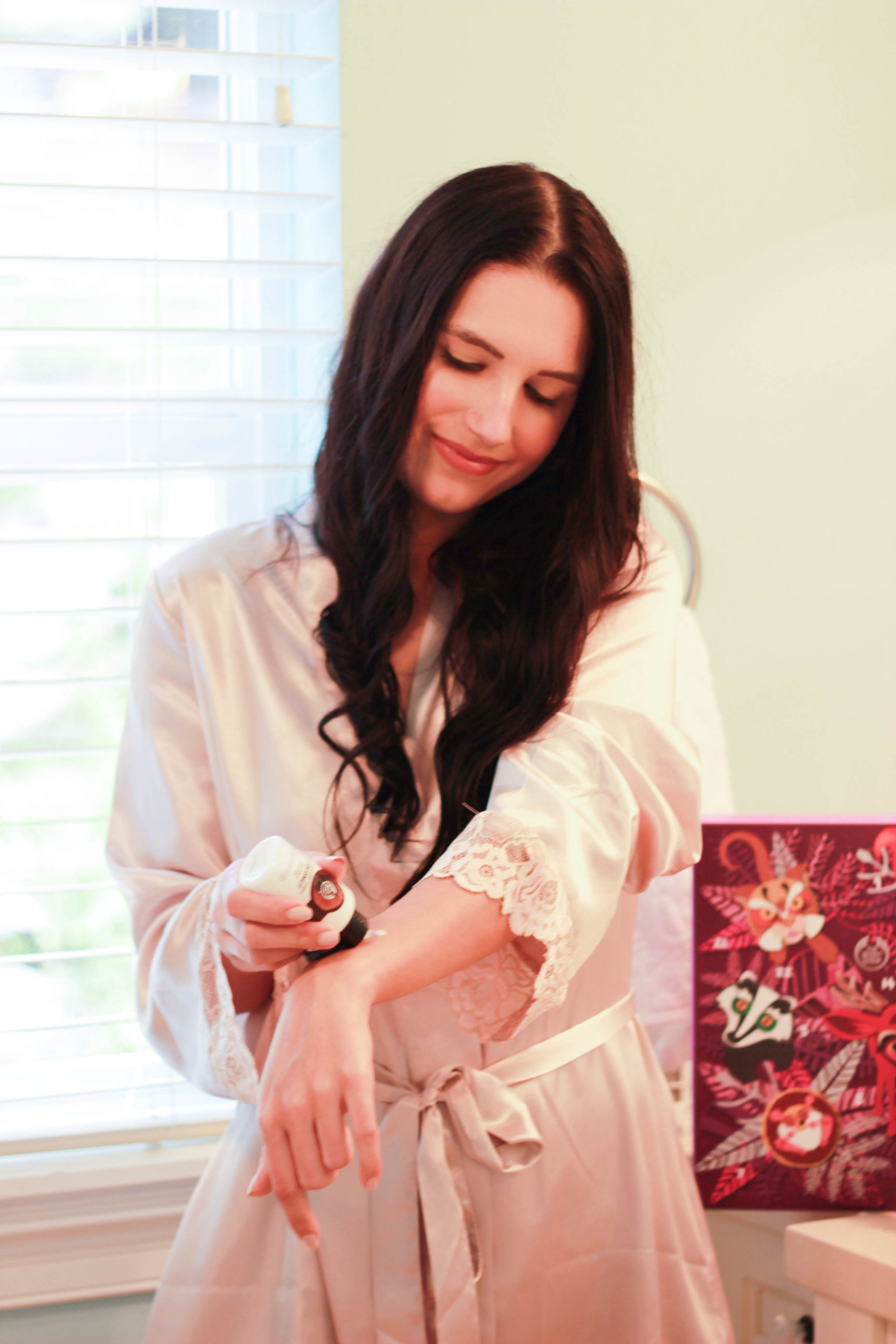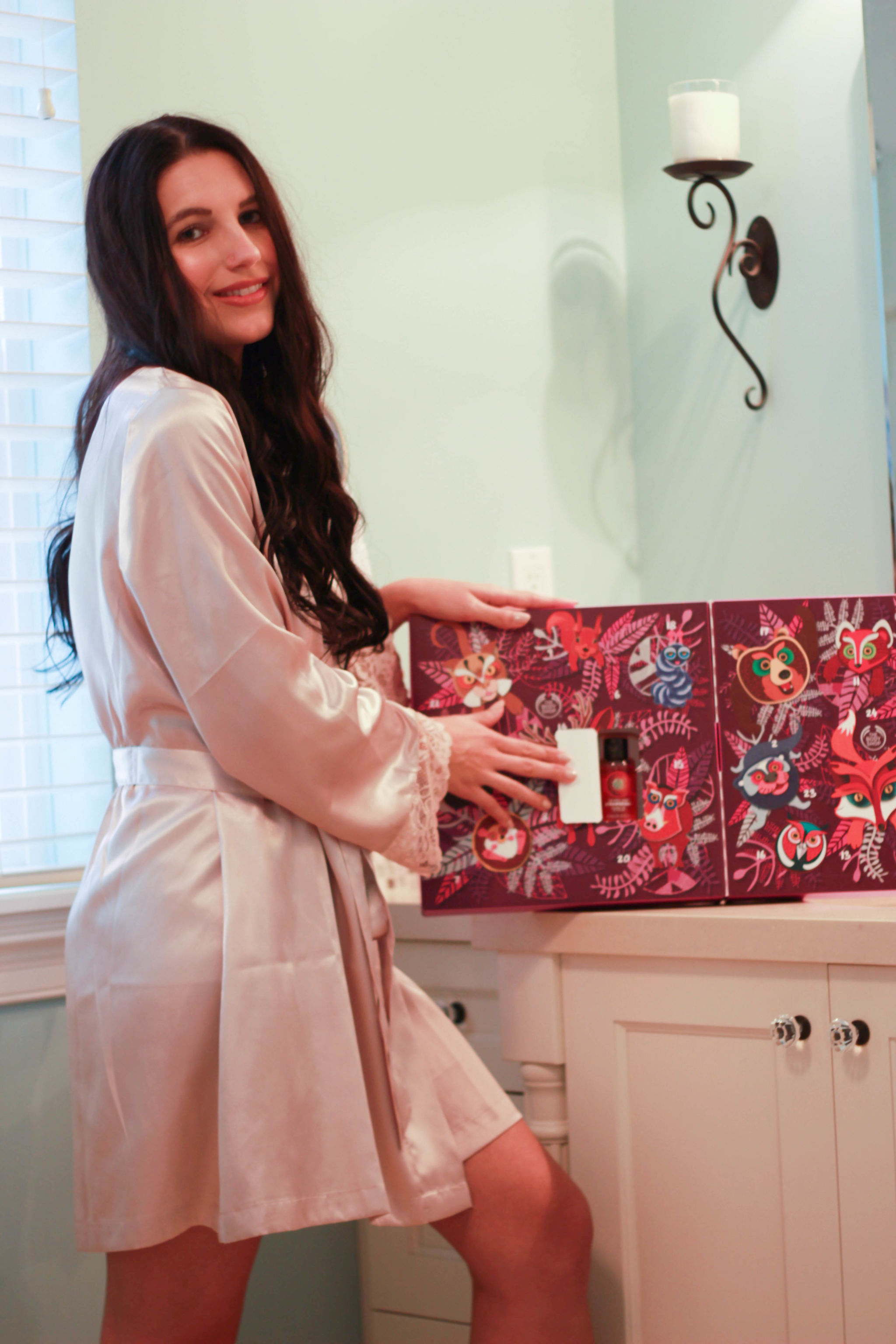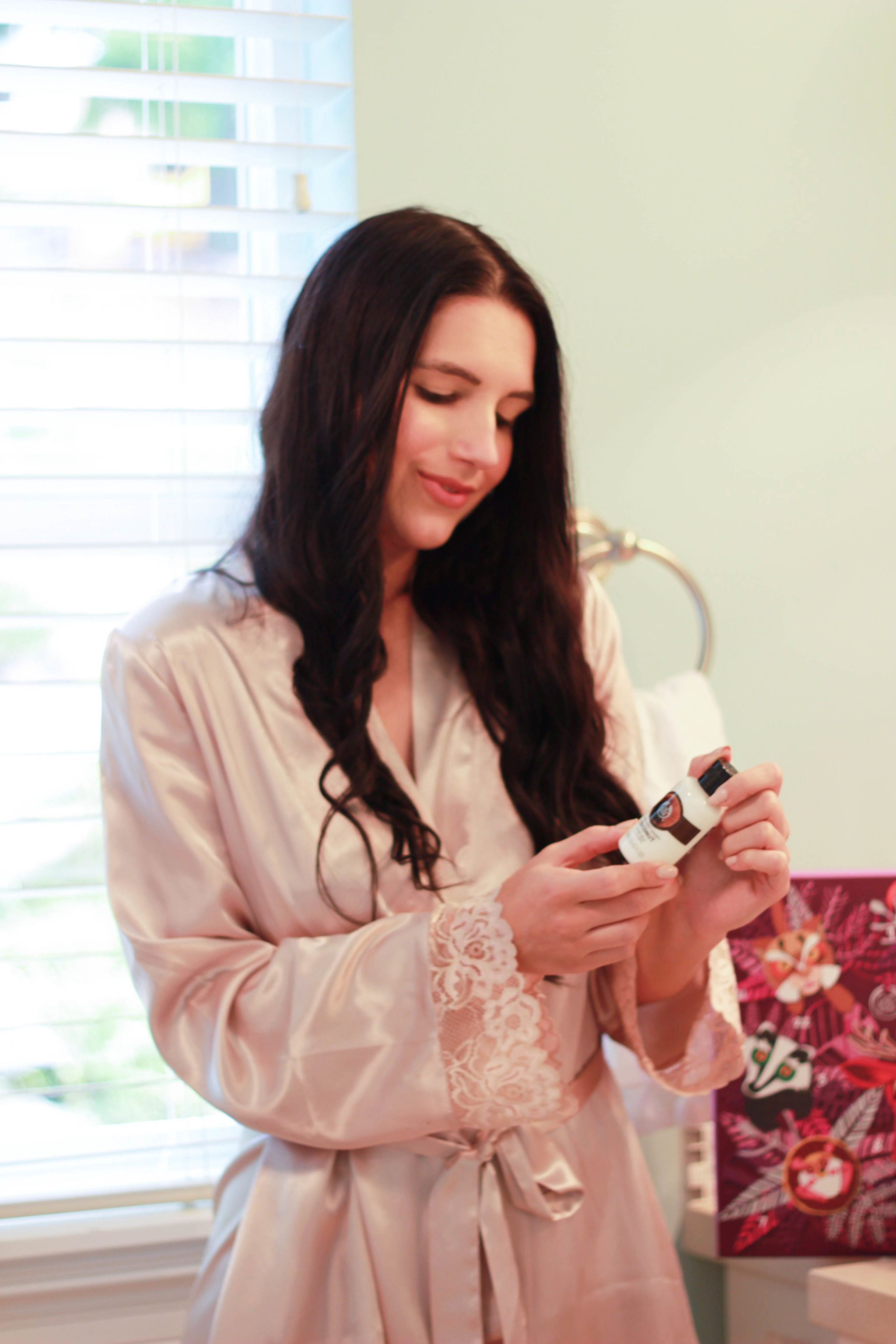 The Body Shop Strawberry Shower Gel. I'm all about shower gel and this product, in particular, is amazing. There's just something about lathering up in strawberries that I can't get enough of.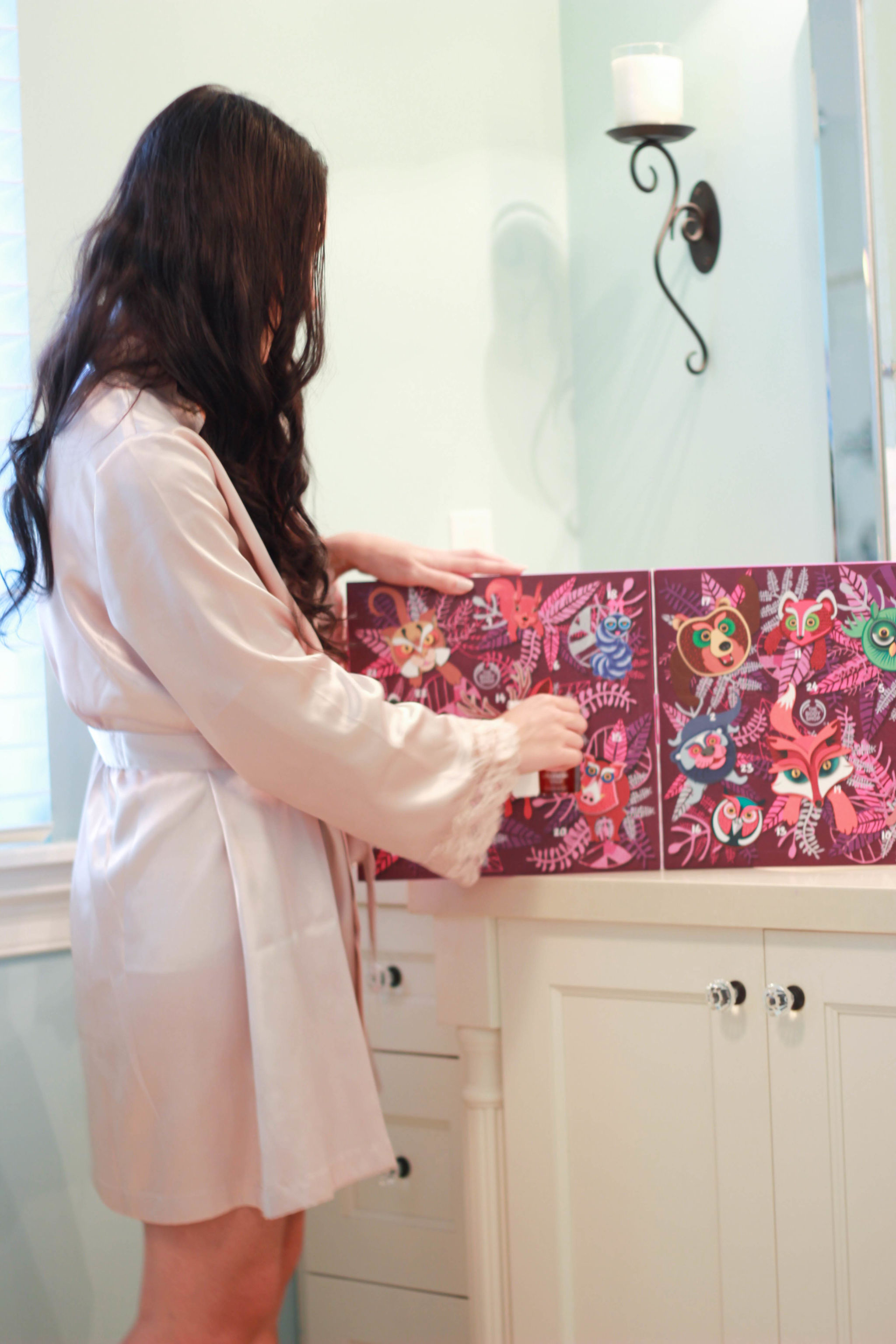 A few more winter skincare softening 101 tips:
Dry Brushing
Have you tried this trend? I picked up a dry brush this year and love how it exfoliates my skin.
Humidify it Up
If you're like me and need to have the heat on in your house all the time than you're probably suffering from the unwanted dry skin. Thankfully, there's a fix for that. Pick up a humidifier and fake it till you make it. Your body needs the moisture and that's hard to find in the winter, so hook it up and humidify your skin.
I'm super pumped to be giving 1 lucky winner the chance to win one of these beautiful advent calendars from The Body Shop.
To enter:
Simply fill out the Rafflecopter form below. All winners will be contacted via e-mail and will be announced on December 21, 2018, within the Rafflecopter box below.
a Rafflecopter giveaway
Good luck and thank you for your support! Make sure to continue checking back for more giveaways throughout the month.
How do you combat dry skin in the winter season? Let me know in the comments below!